Parade Route for tonight! Line up at Longleaf.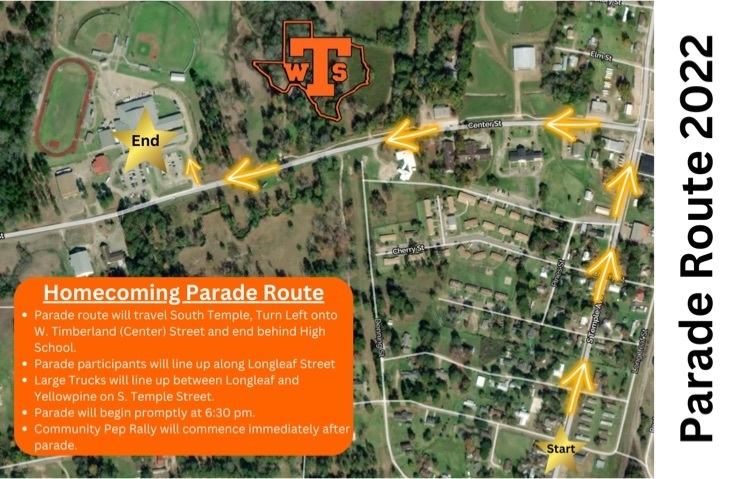 We would like to give a shout out to three of our Band Leaders for participating in the TJC Apache Band Game Day Experience 2022. Liz Smith-Trombone & Twirler Lucas Burrow-Bass Drum Miah Richardson-Twirler #credibility #tigerpride #fridaynightlights #dedication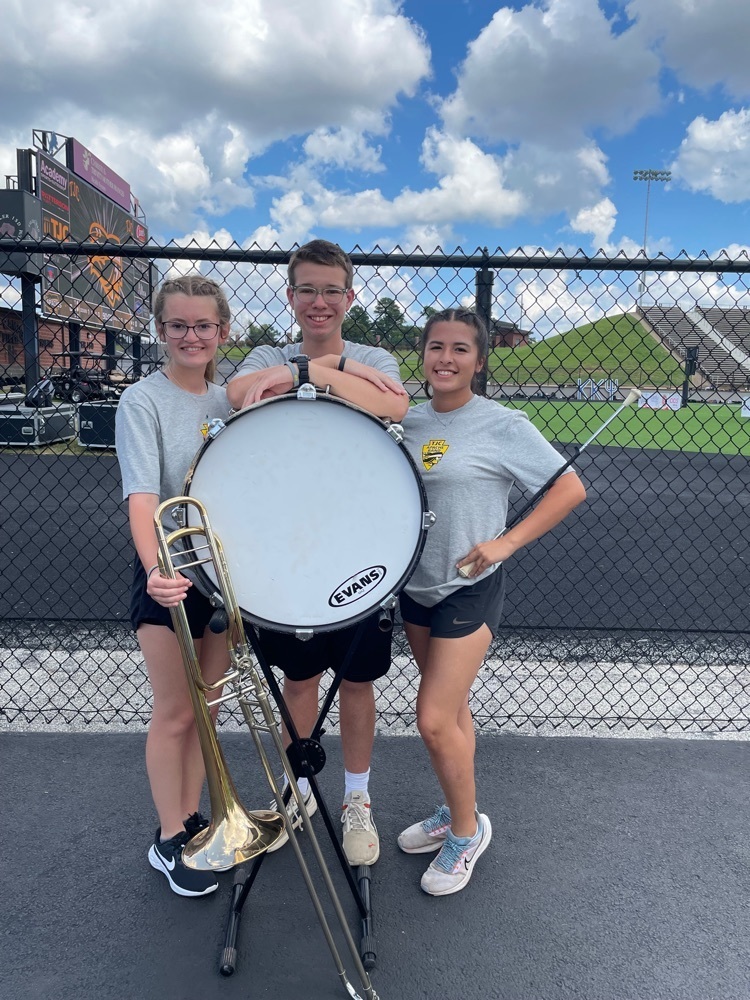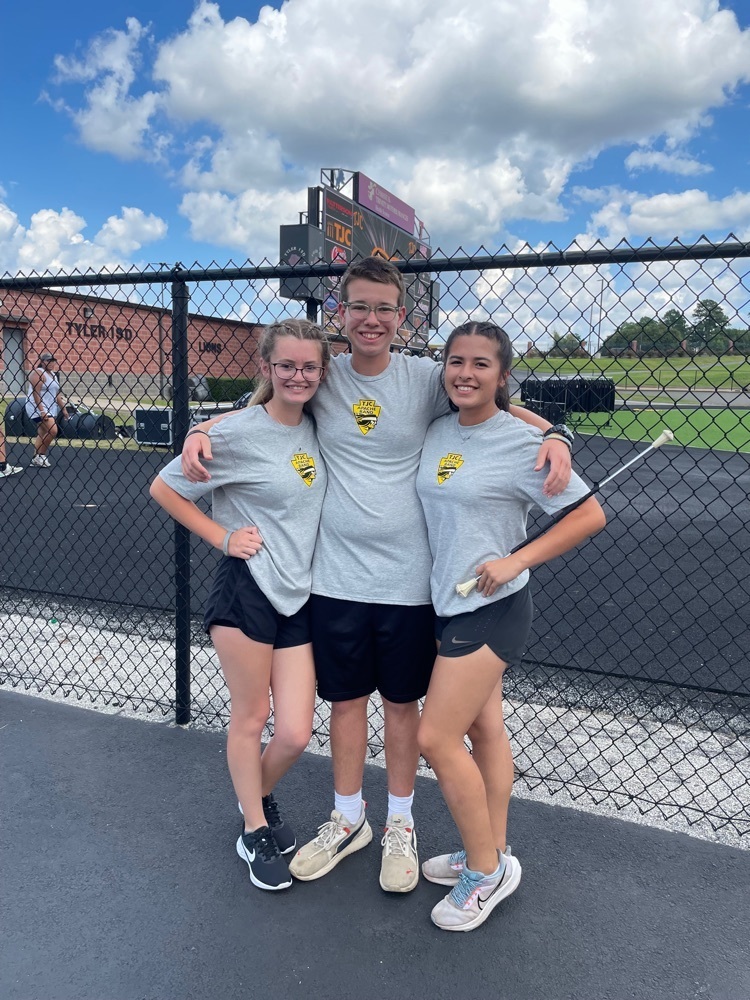 **COMMUNICATION** Tiger Fans, we realize that many of you haven't traveled to Trinity's stadium. For game time, address to the stadium, or updates to any West Sabine event, please download and check out the app under [EVENTS] or check the Tiger Calendar.

Happy Teach Ag Day! We are grateful for all of our teachers, but today is dedicated to the instruction of Agriculture! We celebrate Mr. Curtis Jacks, Mrs. Mackenzie Lowe, & Mr. Joe Lane. They teach a litany of courses, but most importantly, they love their students!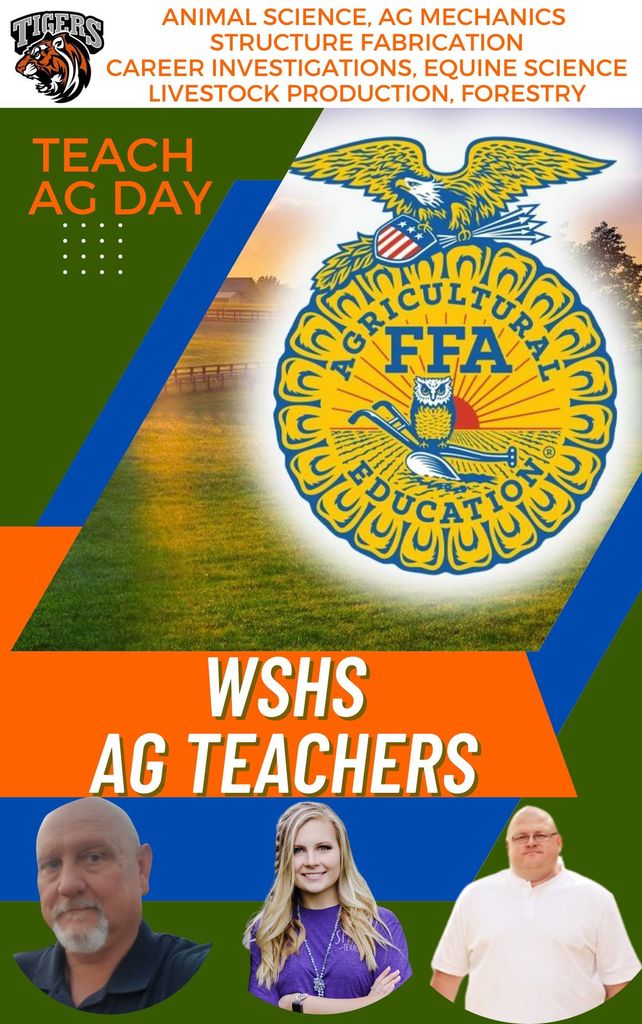 Please join us on this special day to learn what you can do to partner with your child's teacher and ensure a successful school year. 🐯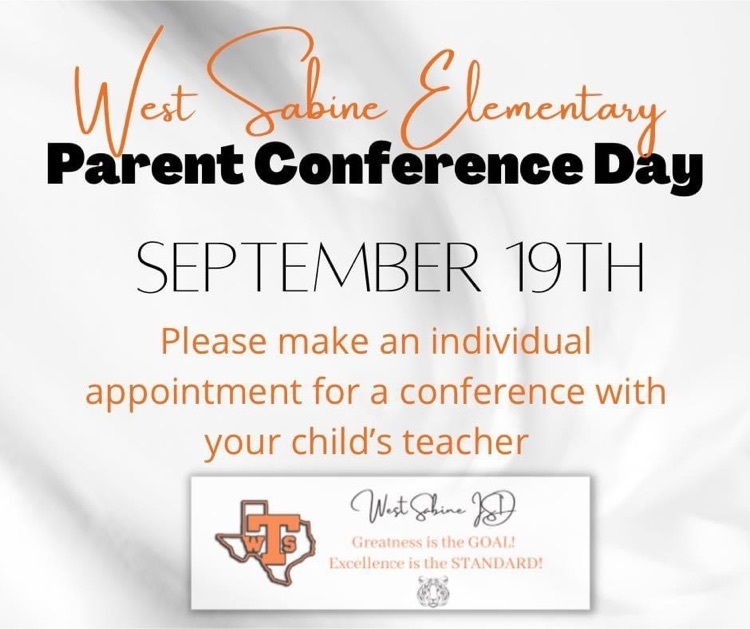 Flash Friday.  Popcorn party testing our 5 senses. #blooms #credibility #tigerpride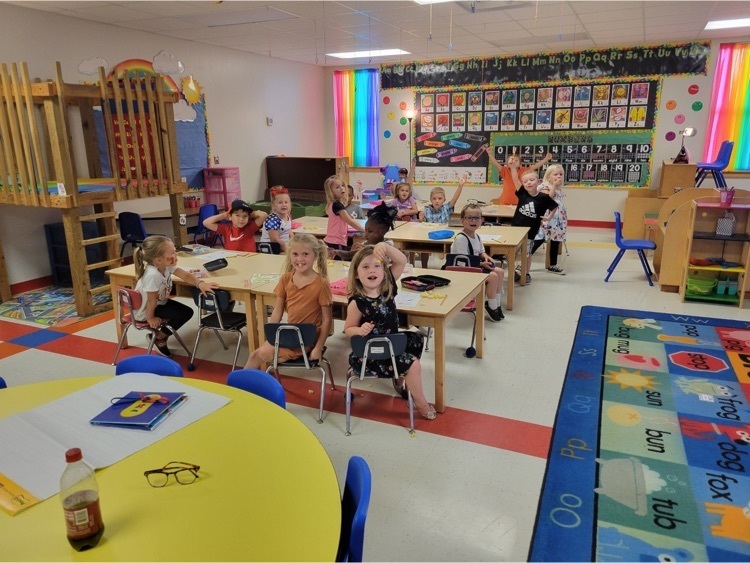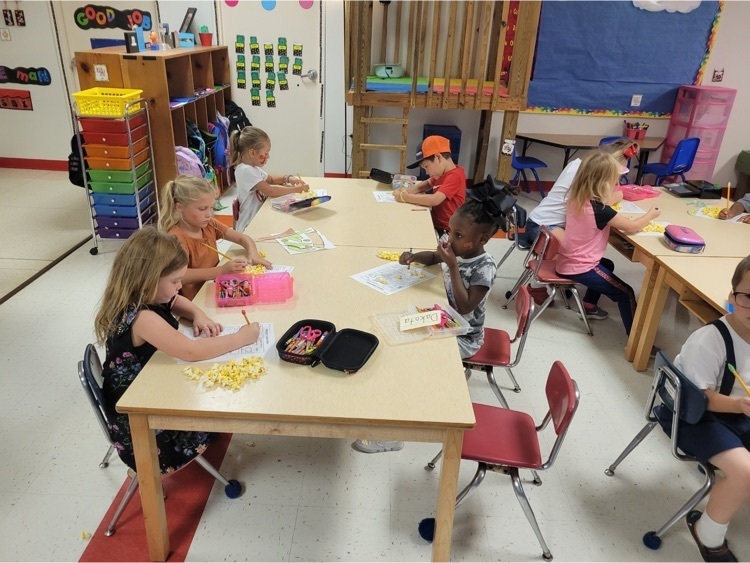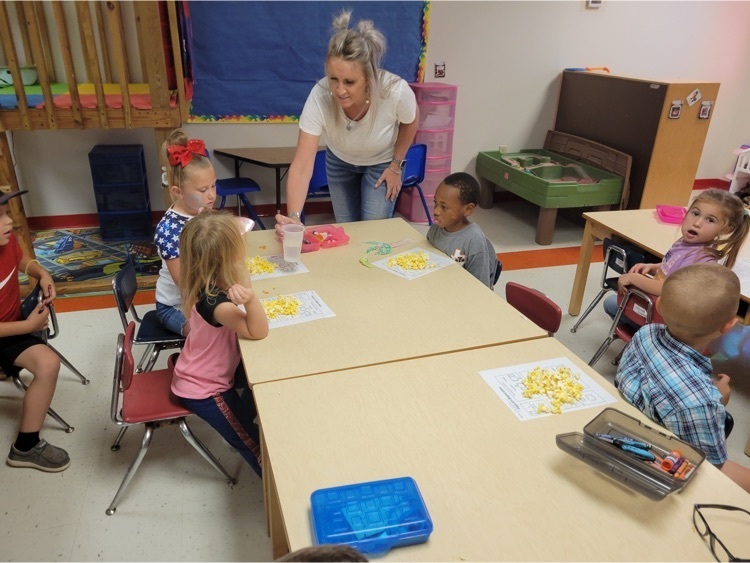 WSHS is getting business taken care of! #flashfriday #credibility #tigerpride #excellence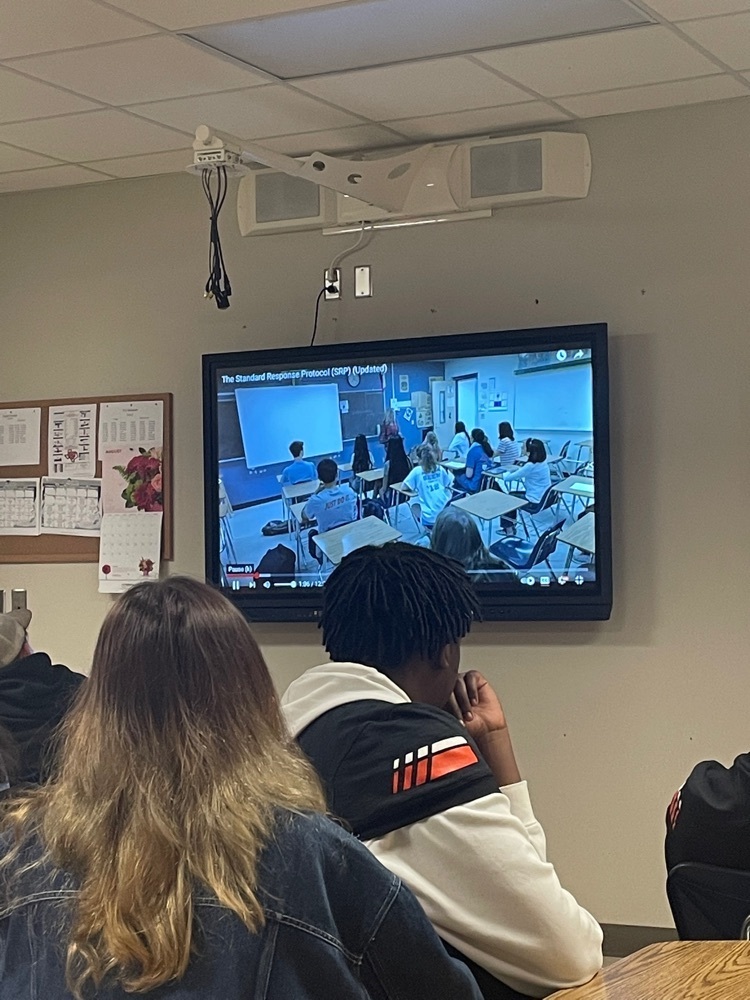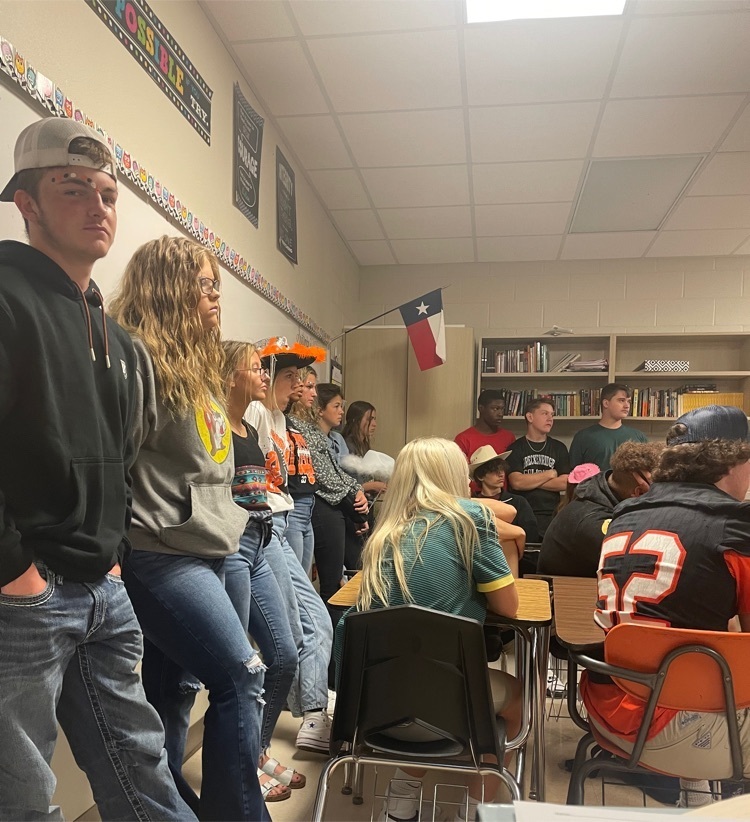 Route Delays. We apologize for the inconvenience in getting everyone home a little later than usual. Have a great weekend!

Glow day pictures and learning all about the number 1 in Ms. Lout's PK Class. #glowday #flashfriday #tigerpride #excellence #culture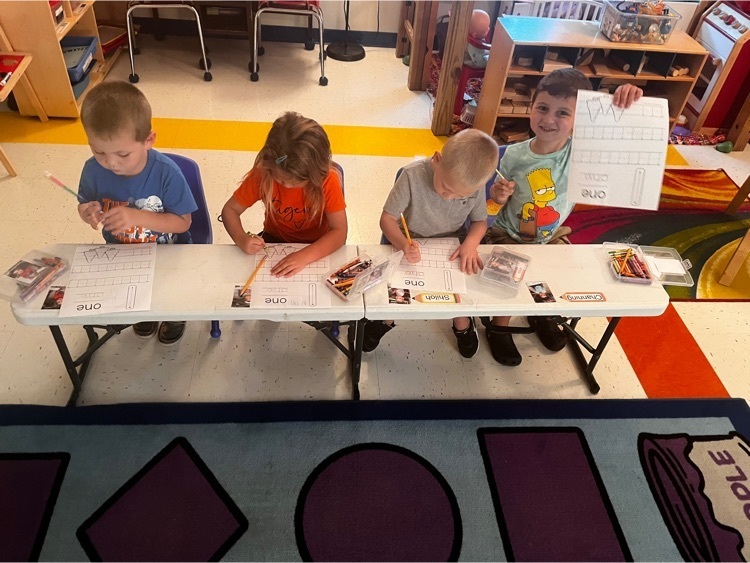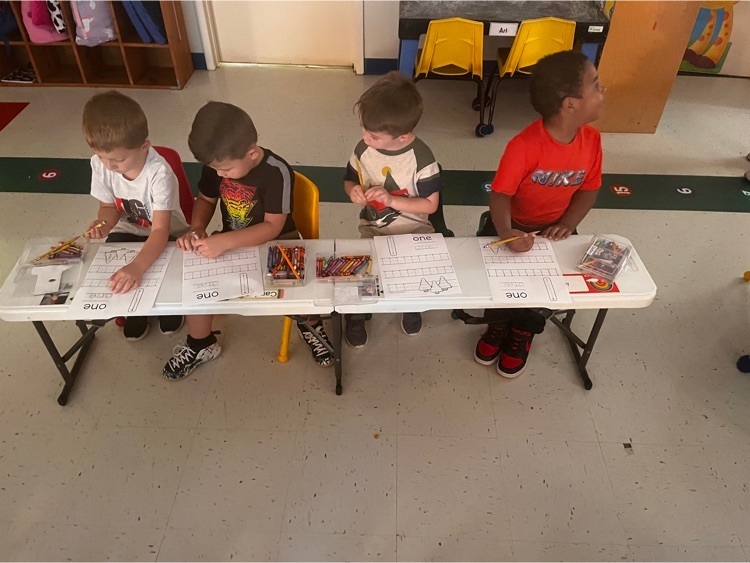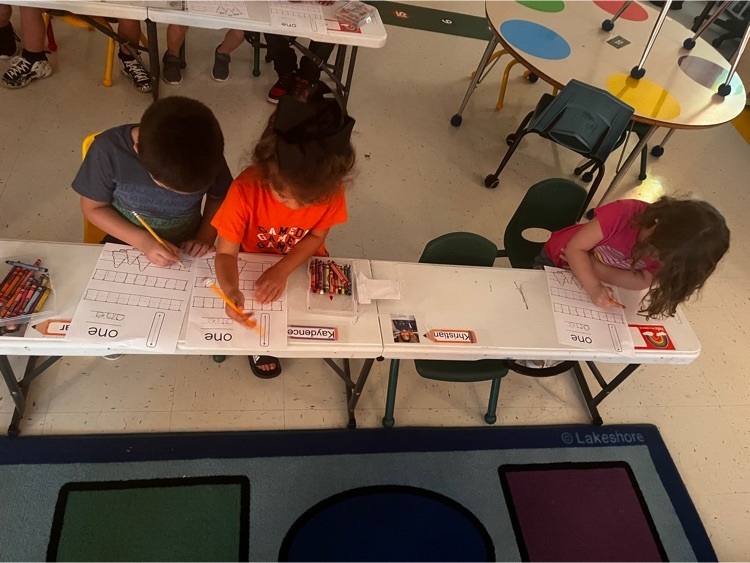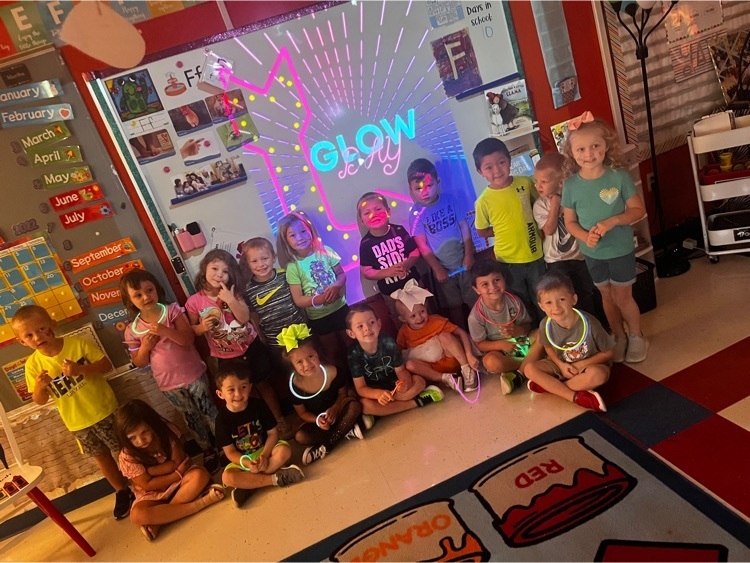 West Sabine enjoyed a great visit and planning session with Nurses and Academics from the JoAnne Gay Dishman School of Nursing admin @LamarUniversity #tigerpride #credibility #nursing #excellence
Mark your calendars and make plans to attend our Gifted & Talented Informational Meeting!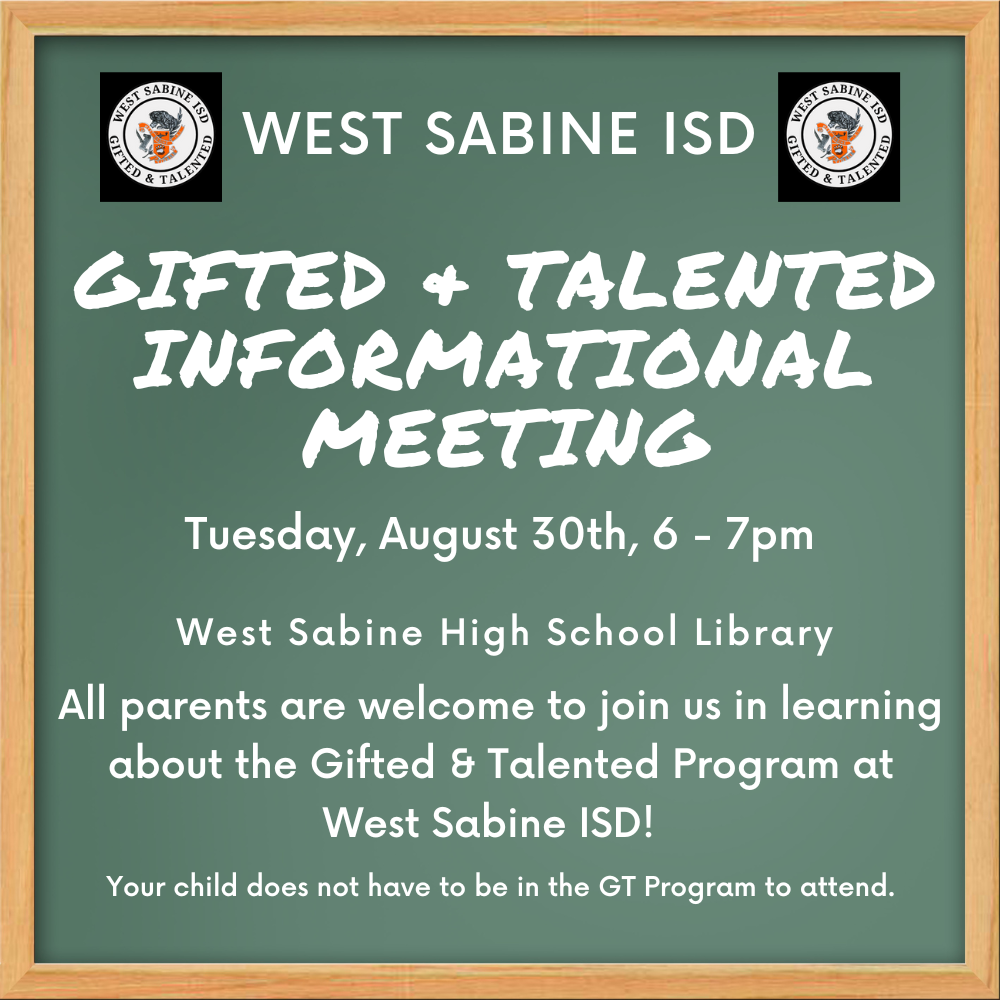 2nd grade Math has had a great week. They loved learning about how we can represent numbers in more than one way. #flashfriday #gotigers #WSISD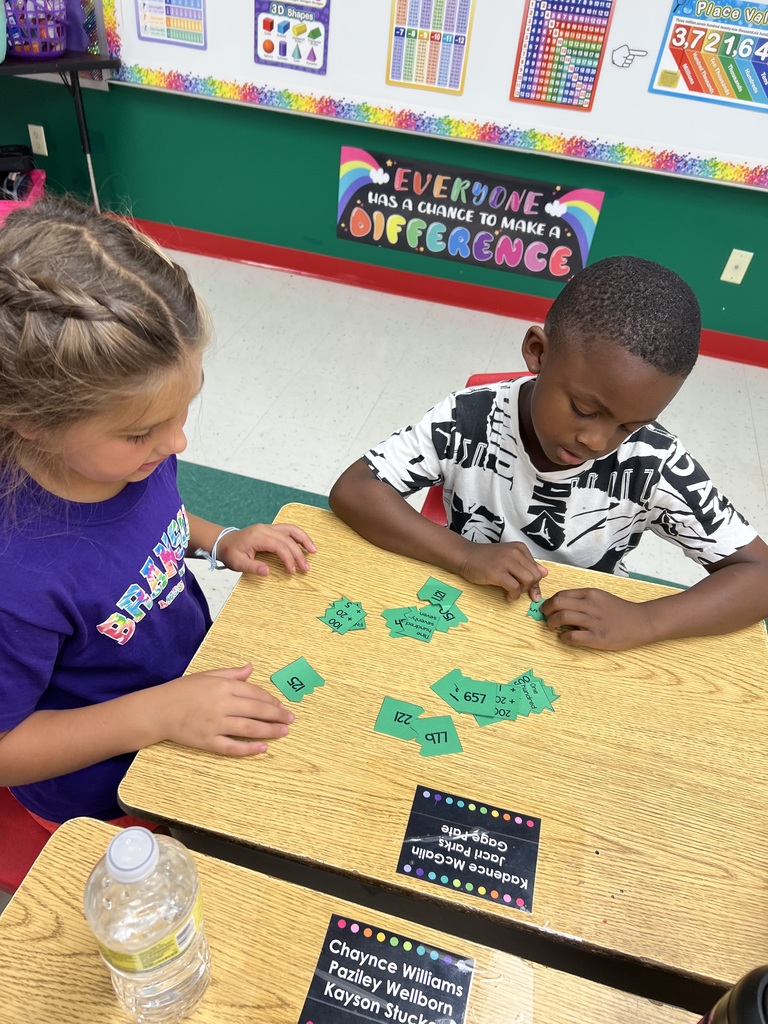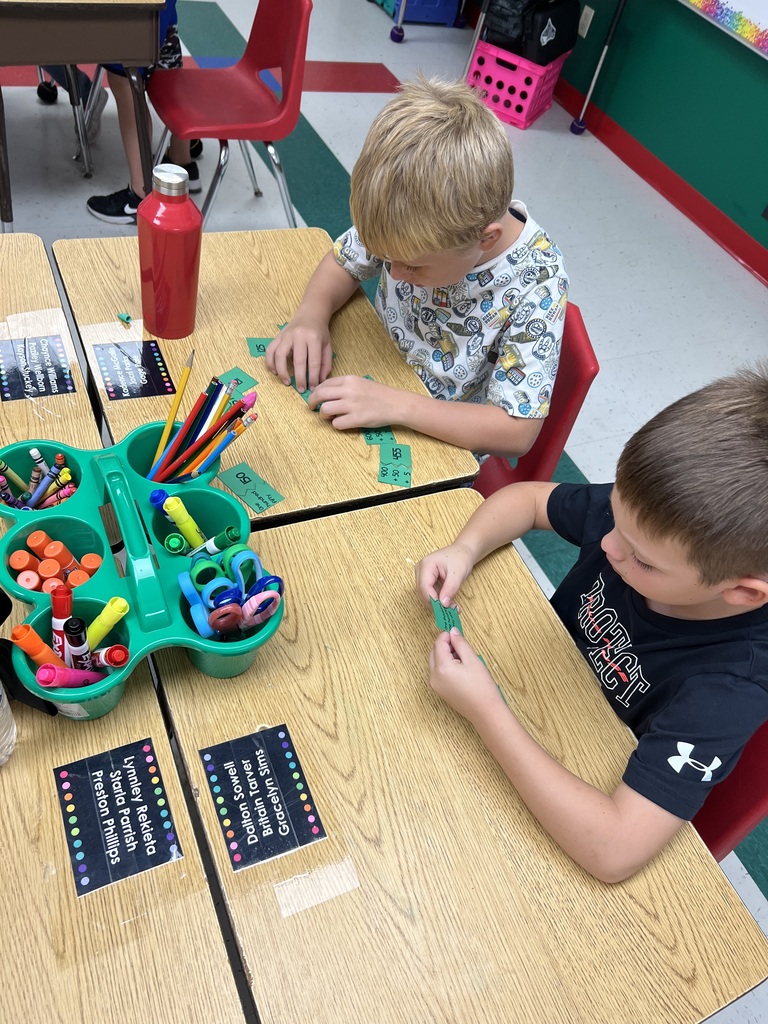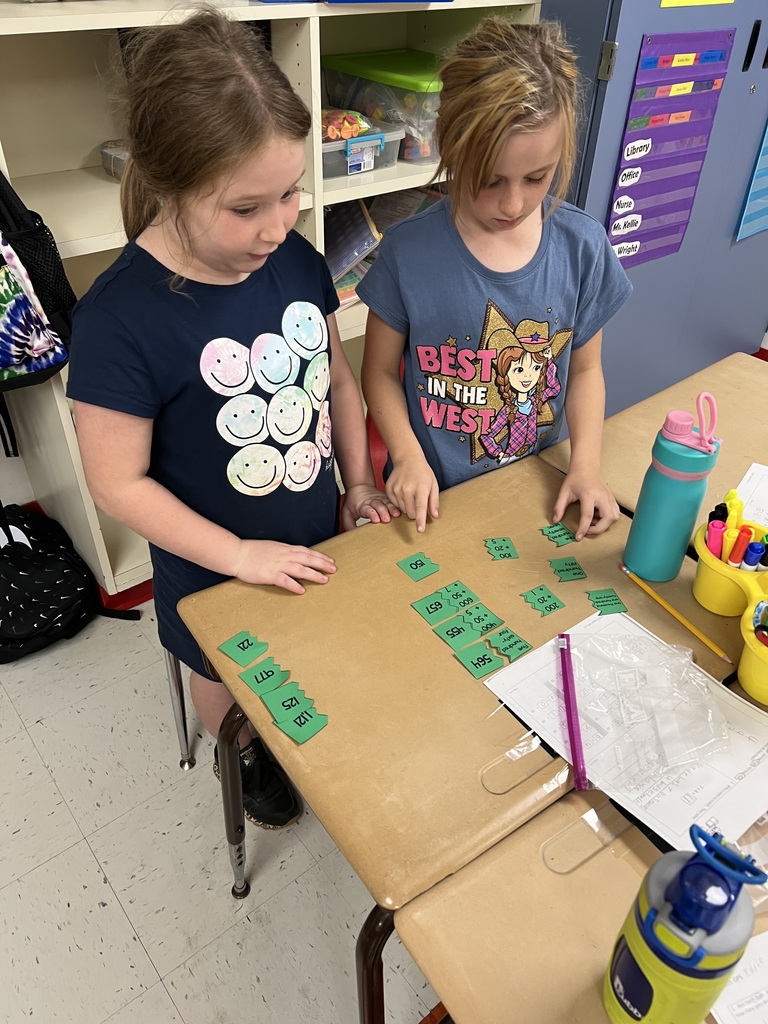 WSISD students, staff, and community received our TEA 2021-2022 Accountability Ratings. Despite the many challenges that our district has faced over the past few years, we have stabilized with an overall B. We are continuing to grow and are looking forward to our bright future!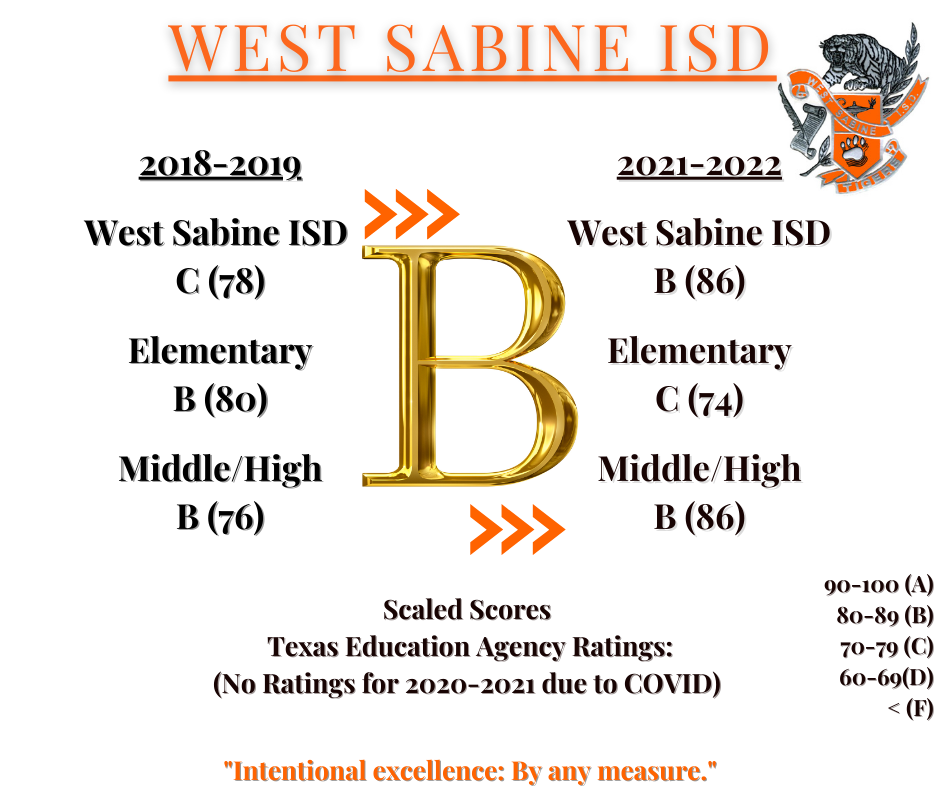 Wow! We had a wonderful start to the 2022-23 Academics School Year! There was so much excitement today as we eagerly met our parent and student body. If today was any indicator of the year, we are destined for some great days ahead. Let's go Tigers! -Dr. Gilder

Senior Sunrise. The last 1st day for our wonderful Senior Class. Here's to a year of excellence!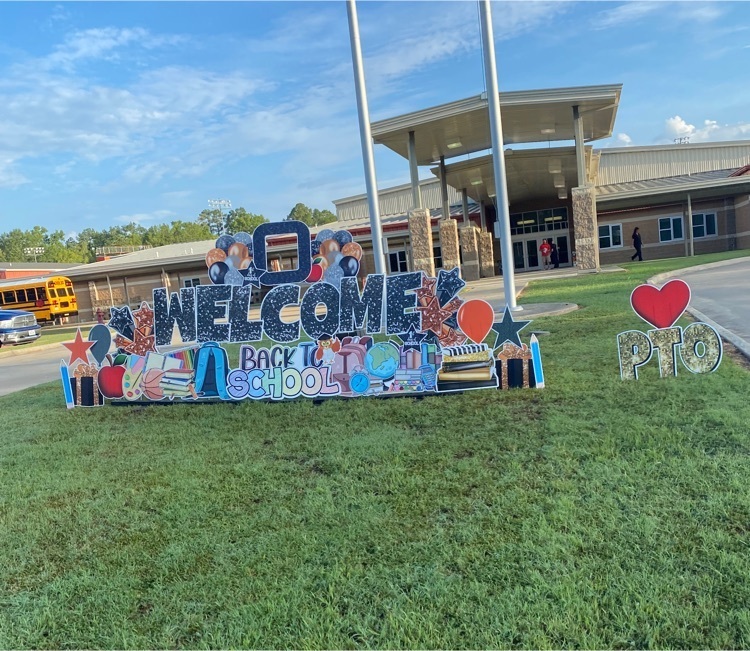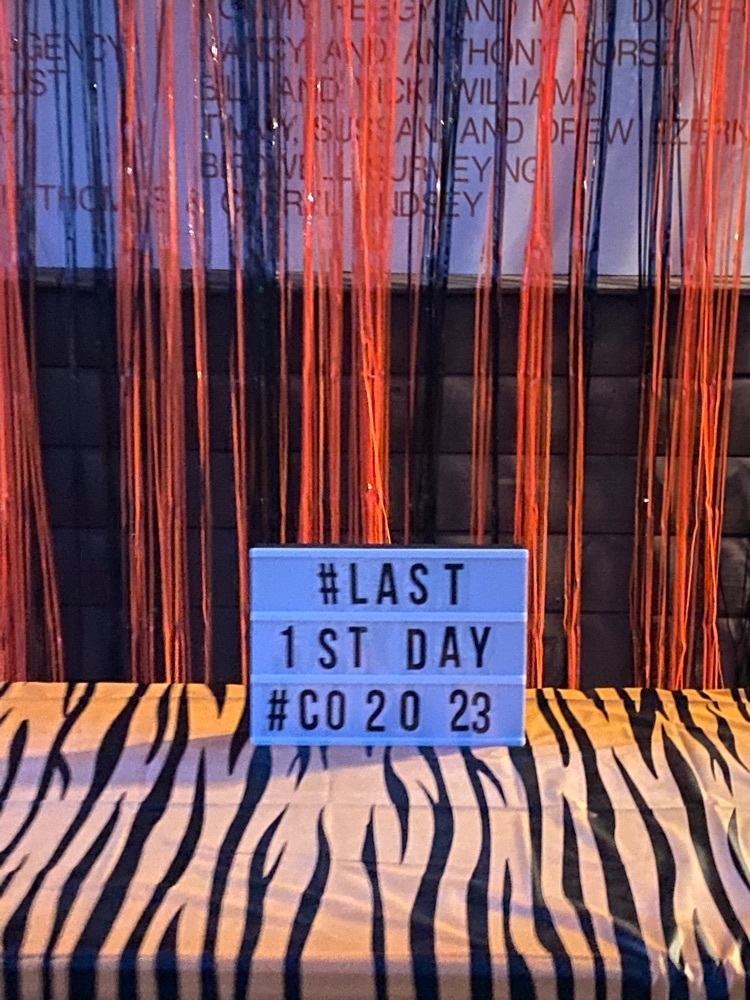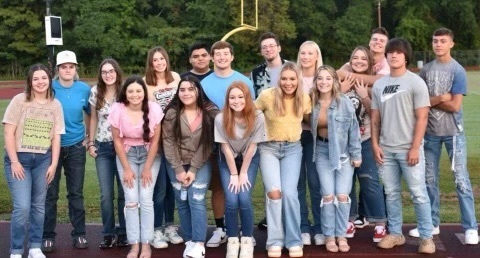 Some very deserving kiddos got a special surprise today! They are now riding in style with a brand new yellow dog. Happy First Day! #firstdays #credibility #kidsfirst #giveforward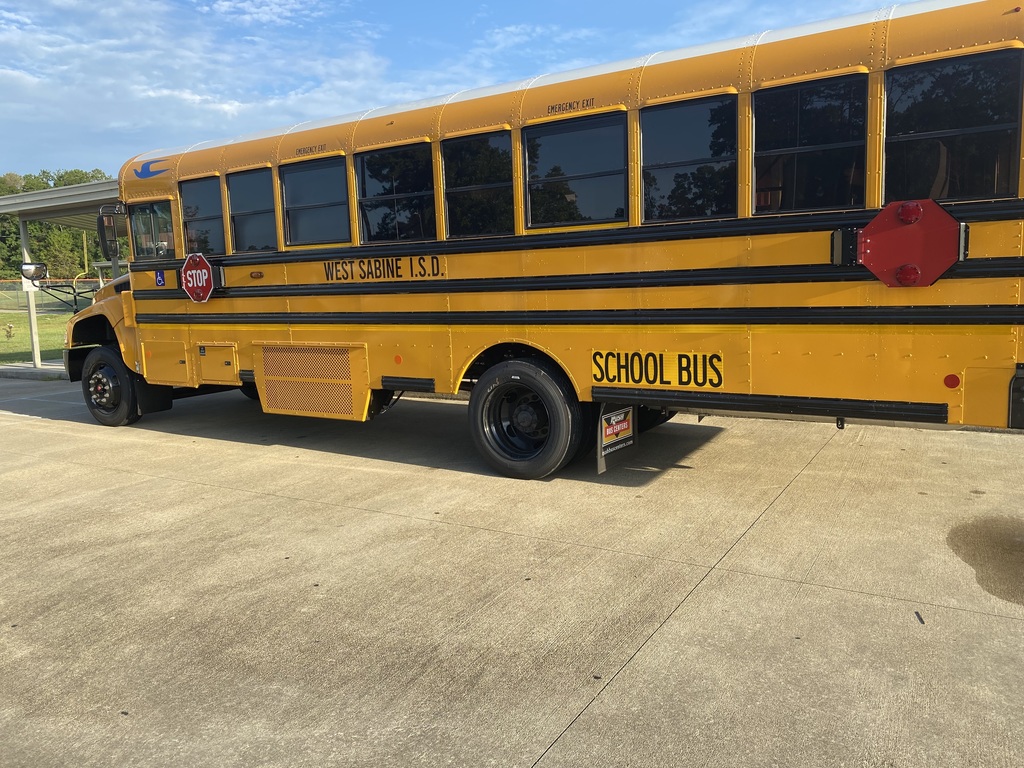 Please utilize the maps to assist you in navigating campuses for the year during pickup and drop off times. No student cell phones/headphones connectivity devices will be allowed to be in use at the school during the school day. Cell phones are allowed to be brought to school and used during lunch time, but must be on silent and stored away during the school day in order to limit classroom disruptions.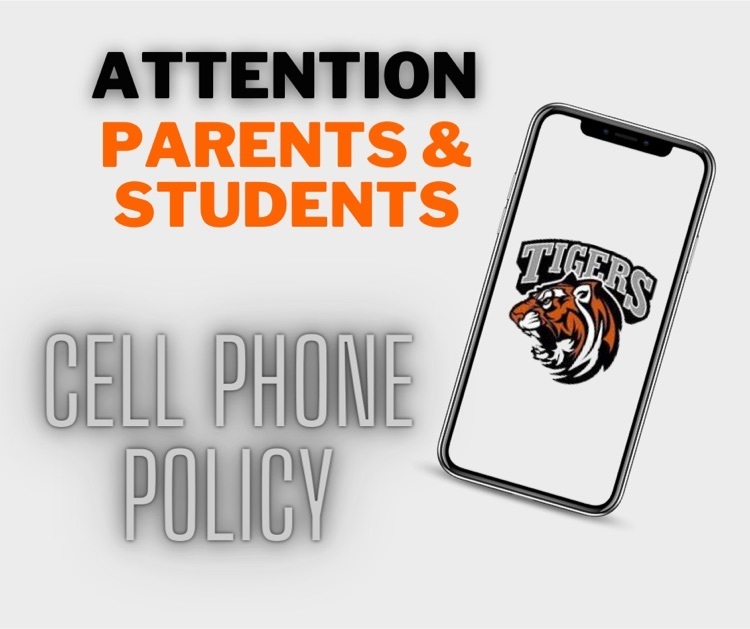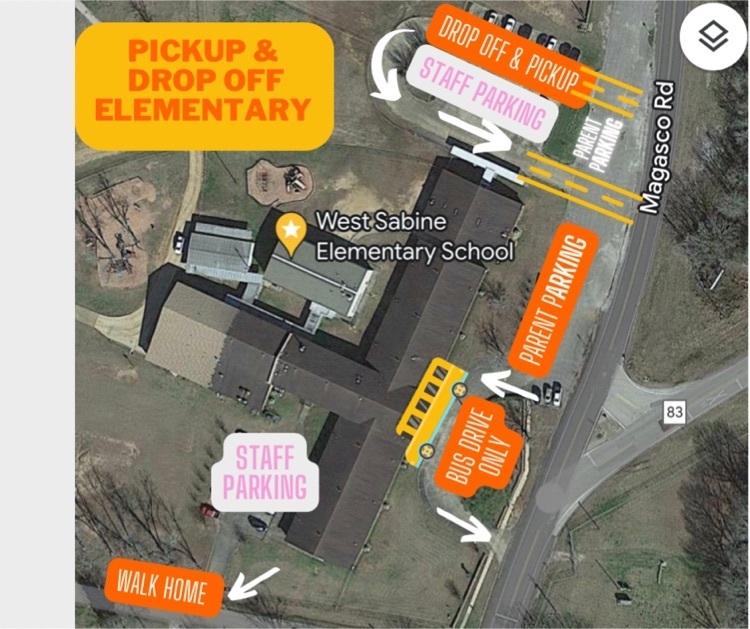 Parents, please label your child's belongings. #back2school #consistency #TigerPride #welcomeback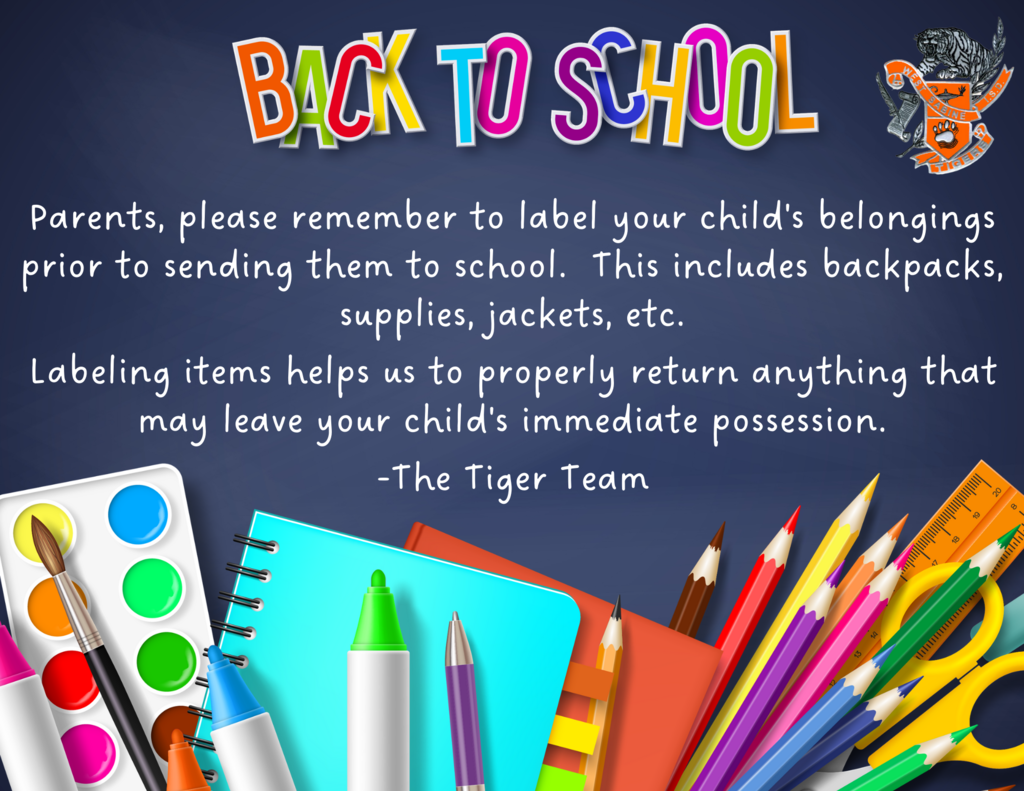 Our community at work! Pallets of new chrome books have made it to the district. A special thank you to Big Tin Barn for helping us place them at the right location! We are a blessed community.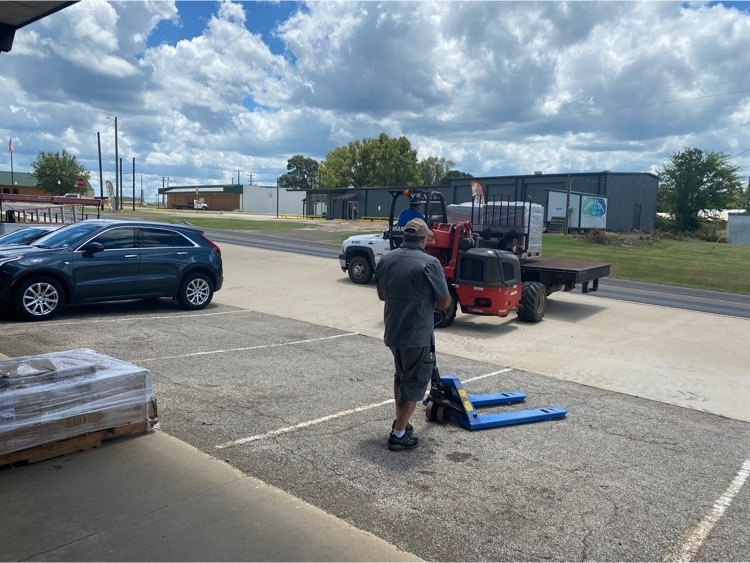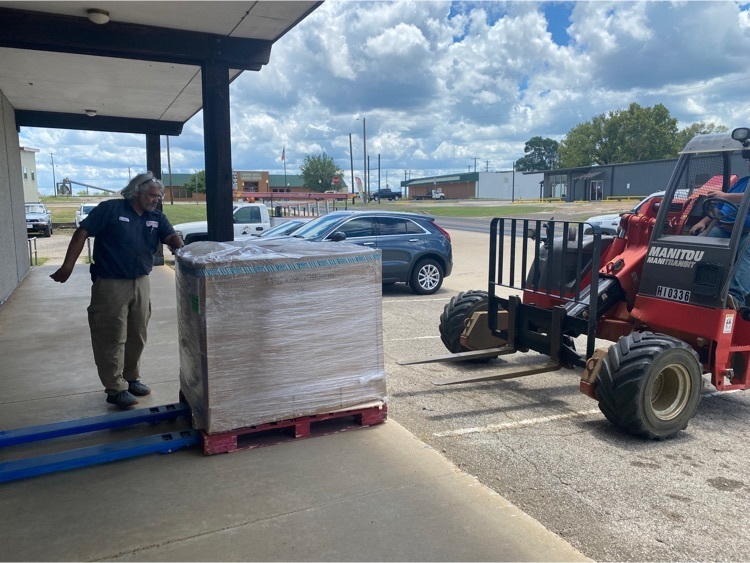 The Tiger Team is back and in full effect! Today is all about vision and motivation. Gearing up for greatness! An awesome year started today! We are blessed with the best!