At last night's monthly board meeting, the FCCLA stopped by to showcase their program and the various projects that placed at the Region III and selected to go to State! We are proud and really enjoyed the treats! Good Luck! (Please pardon the glare from the presentation screen)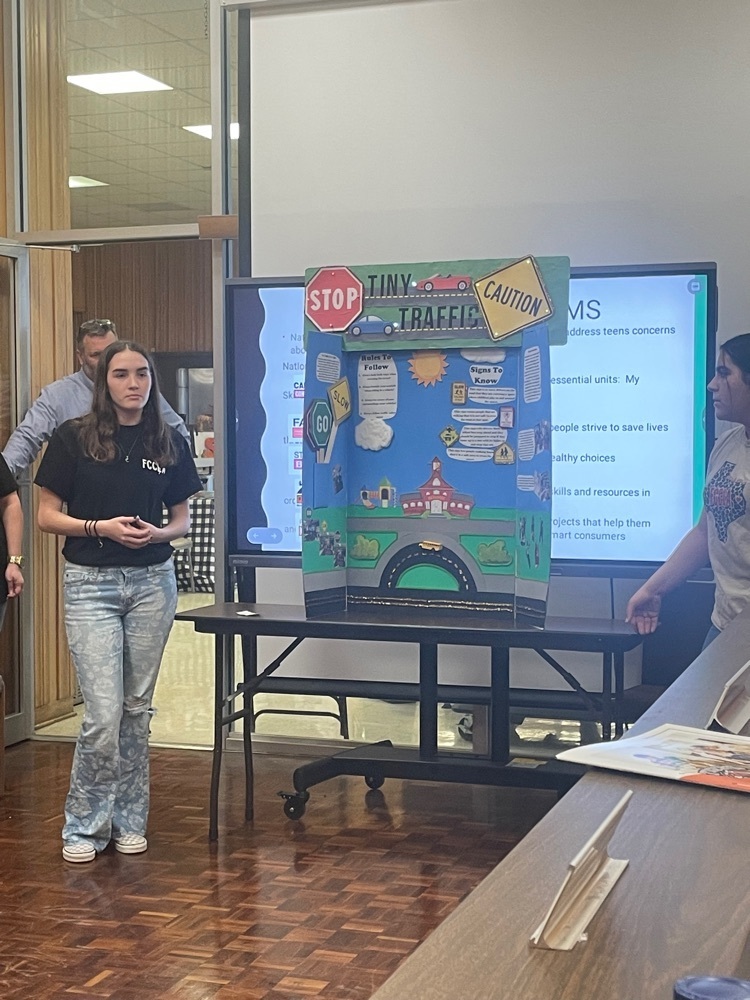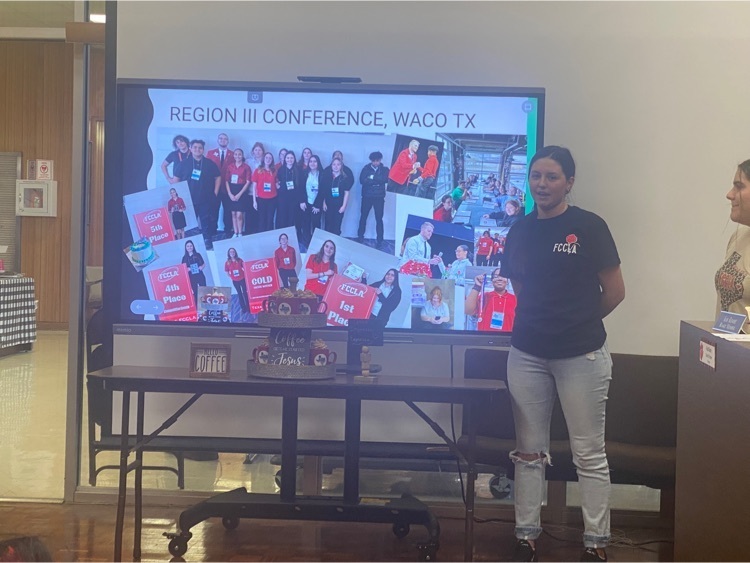 At 10:45 this morning, we will all gather at the elementary to proclaim today as Melissa Lane Day in honor of Ms. Lane being recognized as a Gilbert I. "Buddy" Low Teacher of Excellence. District News article to be published later today with more details.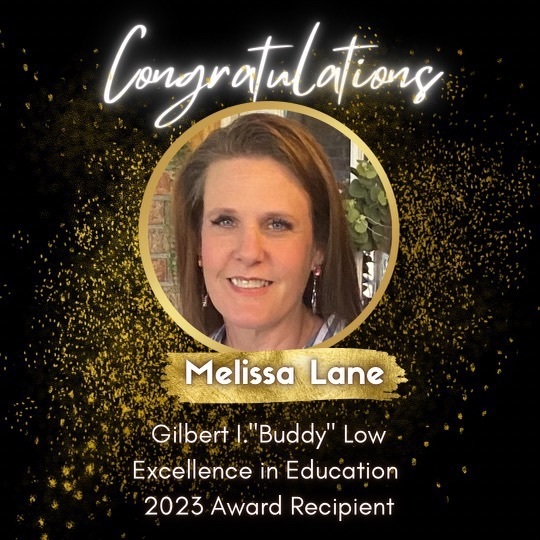 West Sabine ISD will host it's Spring Title I Meetings at each campus to provide information regarding our Title I programs and to seek input for our Parent & Family Engagement Plans and Parent Compacts. Please save the dates and make plans to attend. If you need translation services or accommodations please contact Tara Bragg(High School) or Kristi Myrann (Elementary) at (409)584-2655.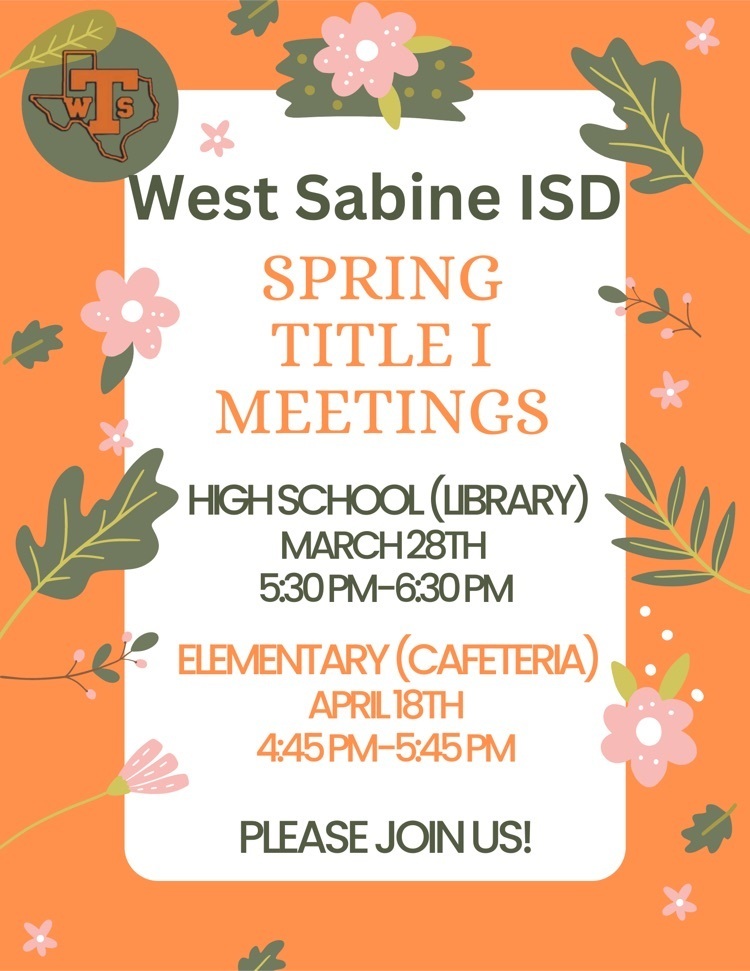 Parents and families: tomorrow, Wednesday March 15 is an early release for PLC. School will dismiss at 2:30. Thank you and have a good night.

Congrats to the WSE Literacy/Reading Team. They blew the roof off of their goal in our latest literacy audit! 1. Students access to the right content?- Standard Alignment 2. Students supported to learn the content that is taught?-Student Mastery Proud is an understatement!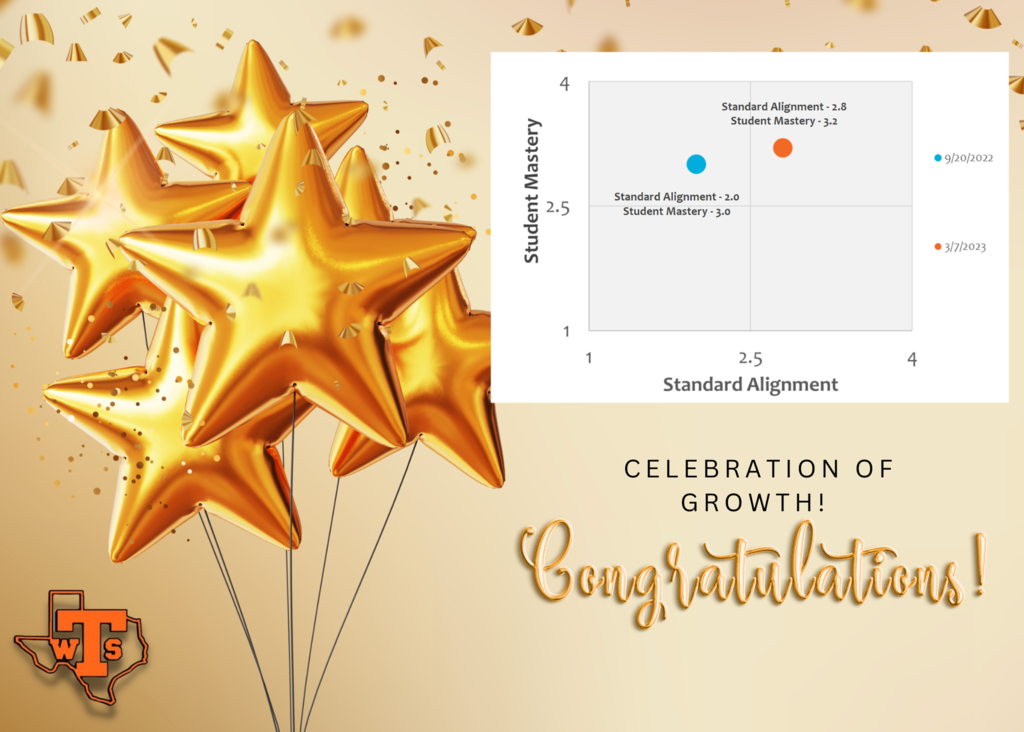 We have just received word that the Junior High Track Meet scheduled for today has been cancelled. Please adjust your calendars and let the school know if you need accommodations for your child's aftercare or transportation needs. -Administration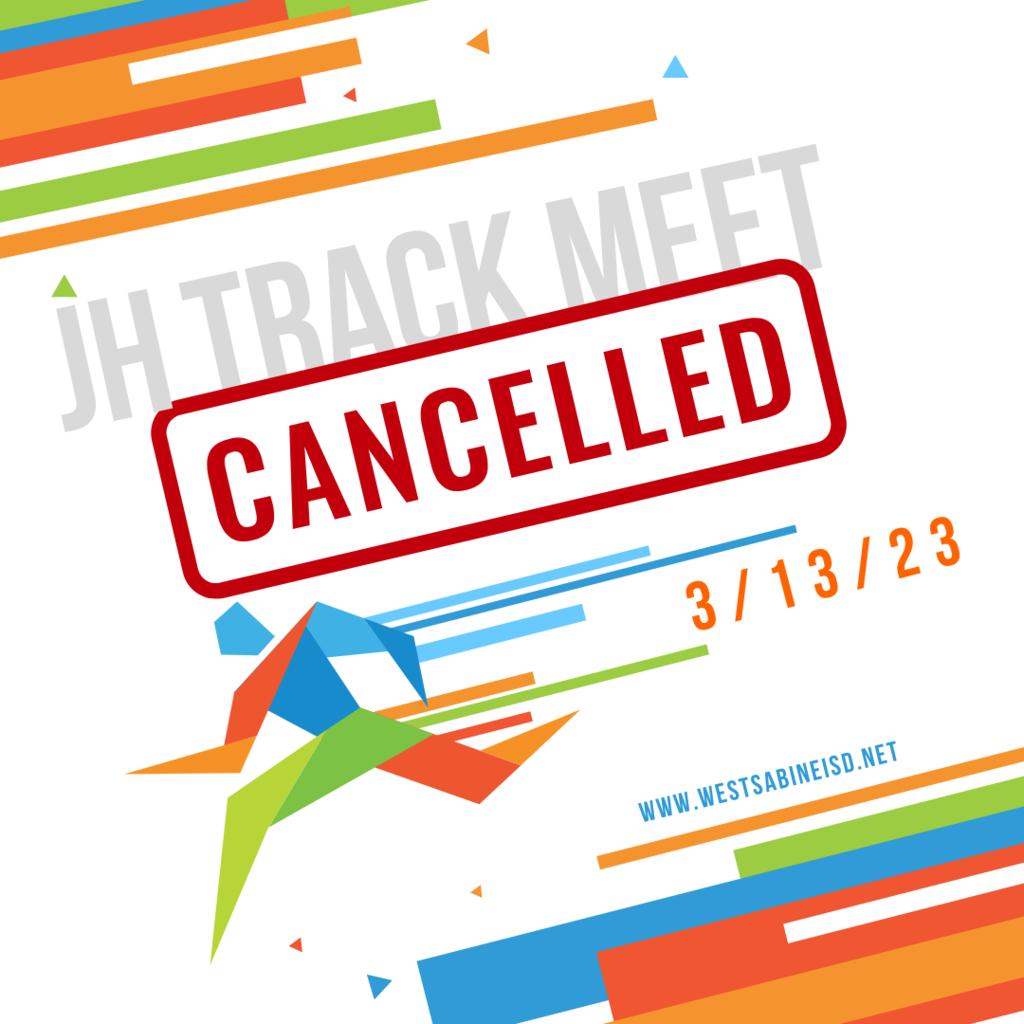 Parents and Community, we have a major event coming up! Come out and learn more about our career pathways and learn about our Programs of Study at the Annual CTE WALK. When: March 22 @ 5:30 pm Where: WSHS Library Our focus is on 7th and 8th students/families, but the entire community is invited to come out and see what WSISD is doing to connect our students to their futures! See you there!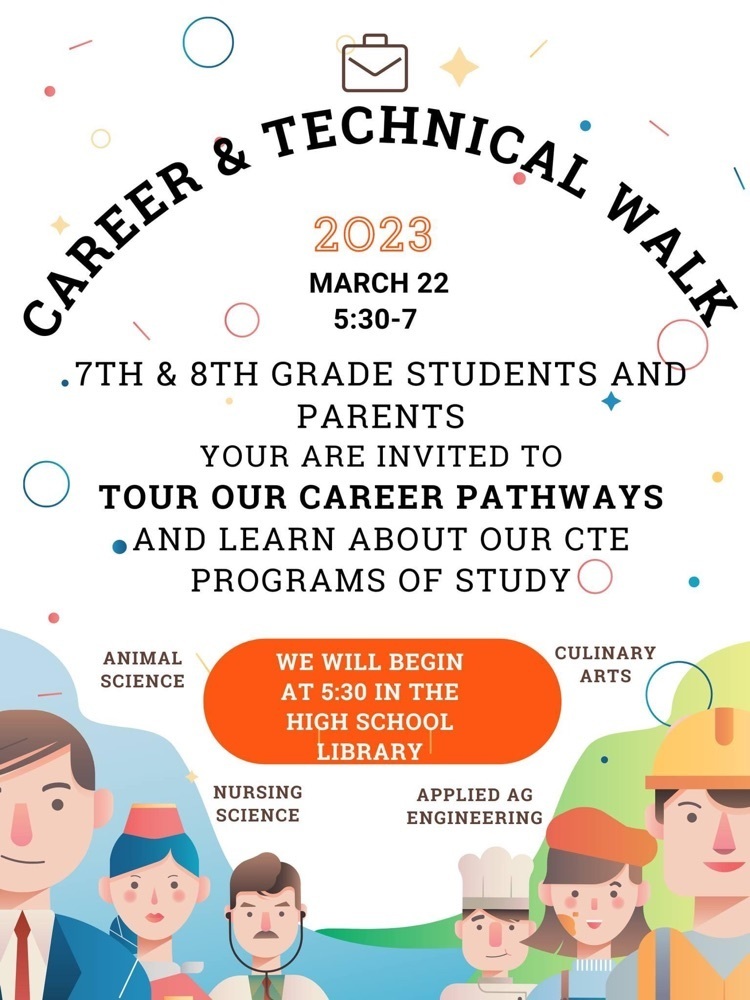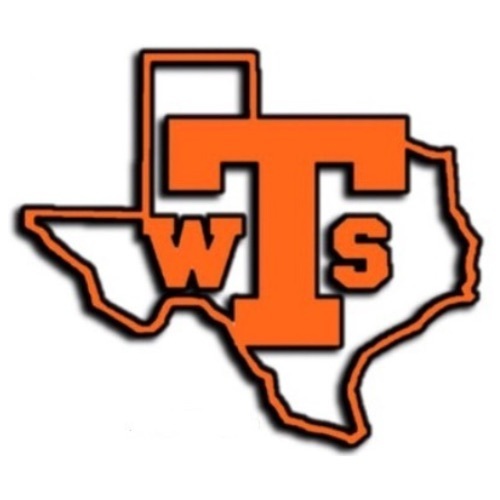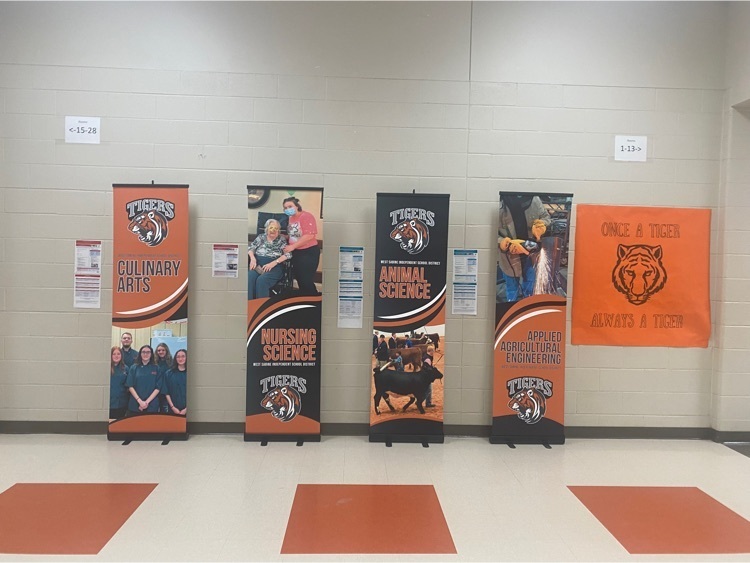 Here's to all of the WOMEN to lead, teach, and inspire the departments, schools, crews, and students of West Sabine ISD. We are grateful for you and all that you do! Happy International Women's Day 2023!
West Sabine ISD would like to say thank you to all the businesses and individuals who donated items for the Health & Wellness Night Door prizes🧡🤍🖤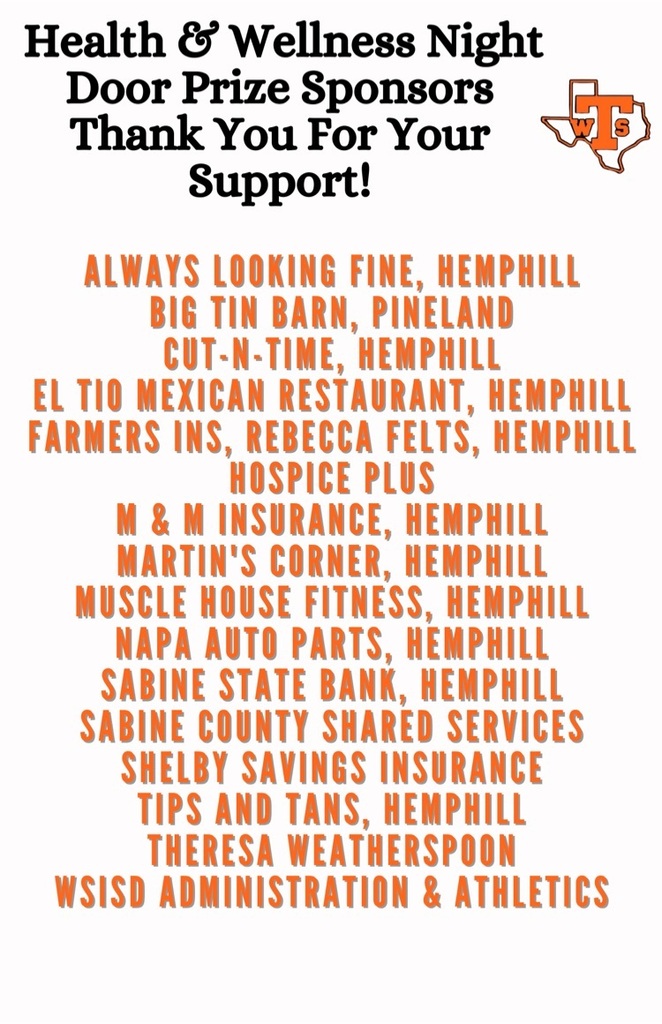 Parents and families: tomorrow, Wednesday March 8 is an early release for PLC. School will dismiss at 2:30. Thank you and have a good night.

Congratulations goes out to our One Act Play cast and director. Our play, Rise and Shine, did not get chosen to advance, but we were happy to see our company still bring home some hardware: honor crew, honorable mention all star cast, and all star cast! Names coming soon....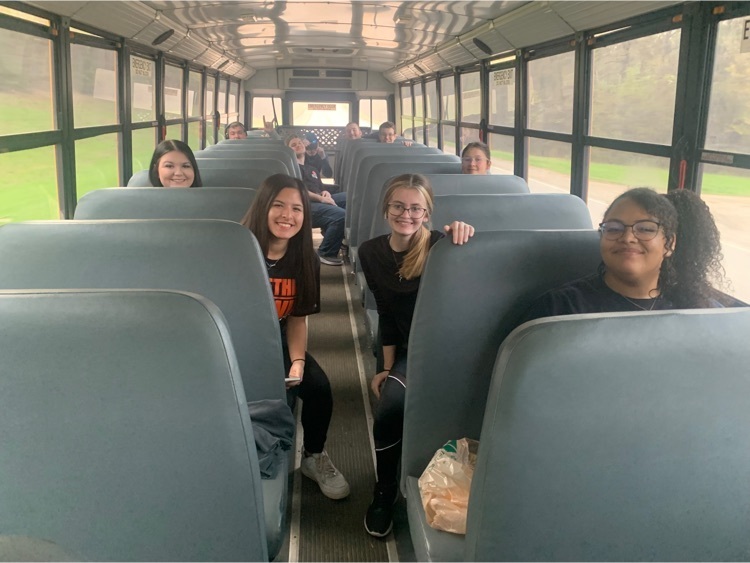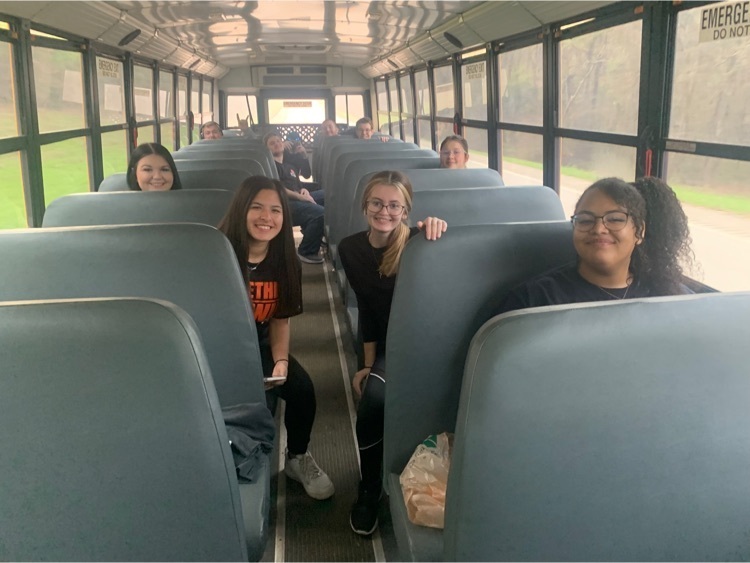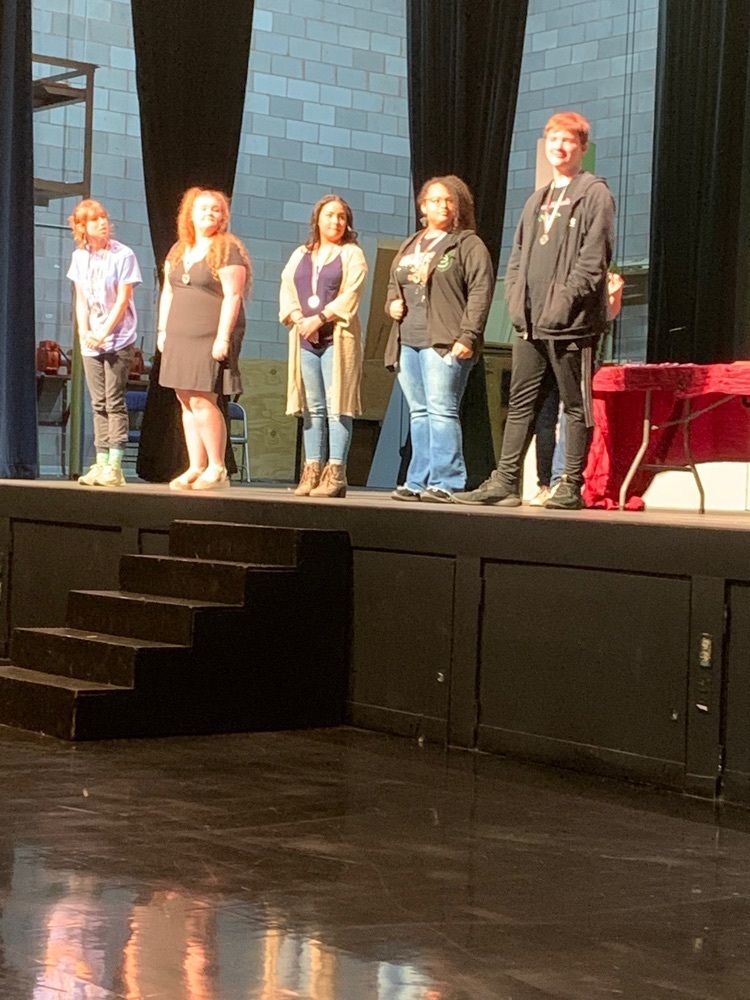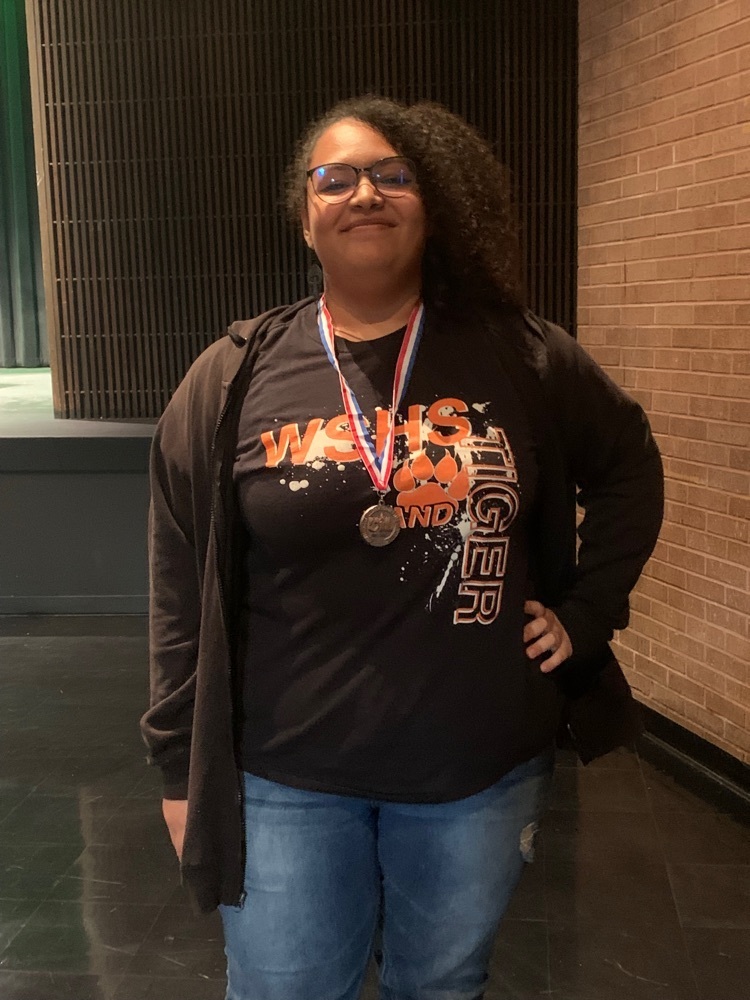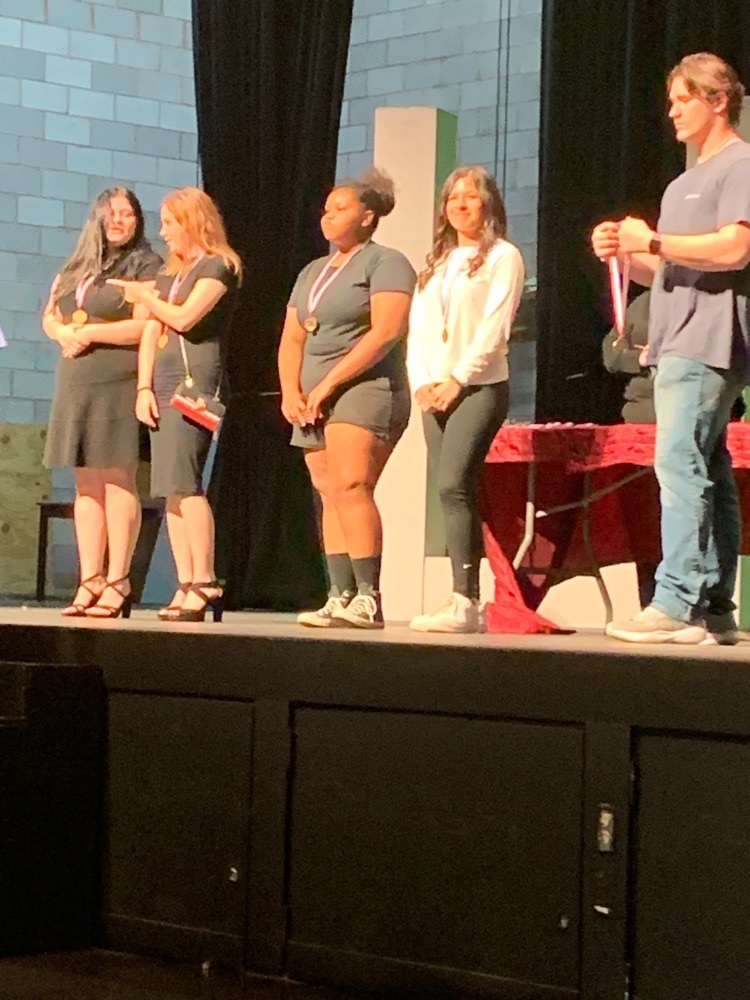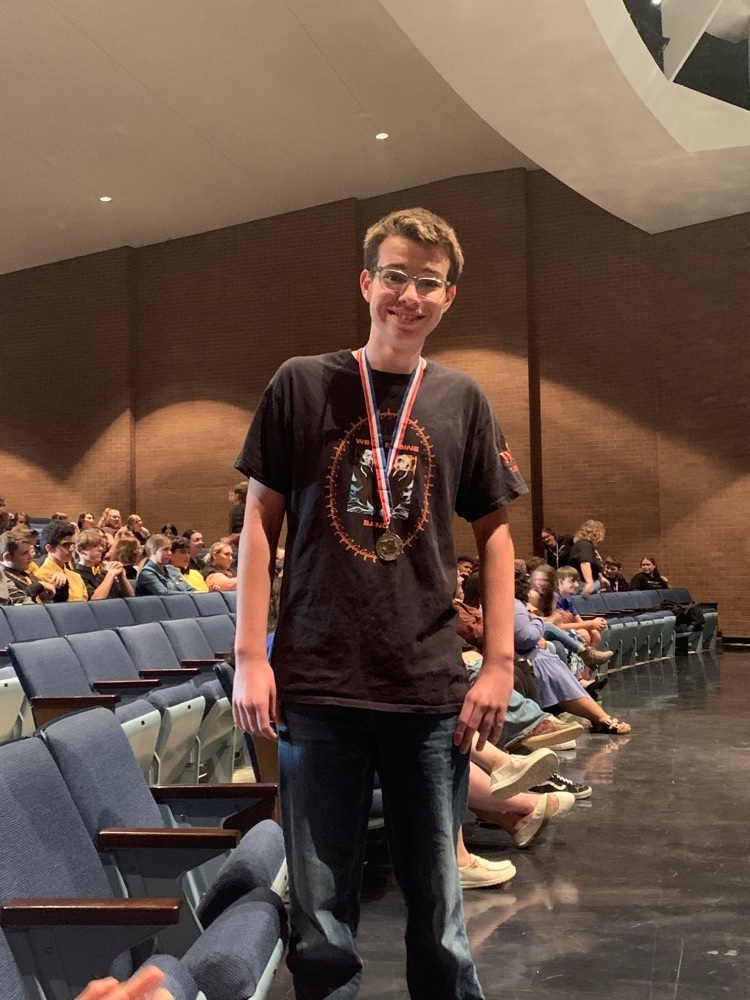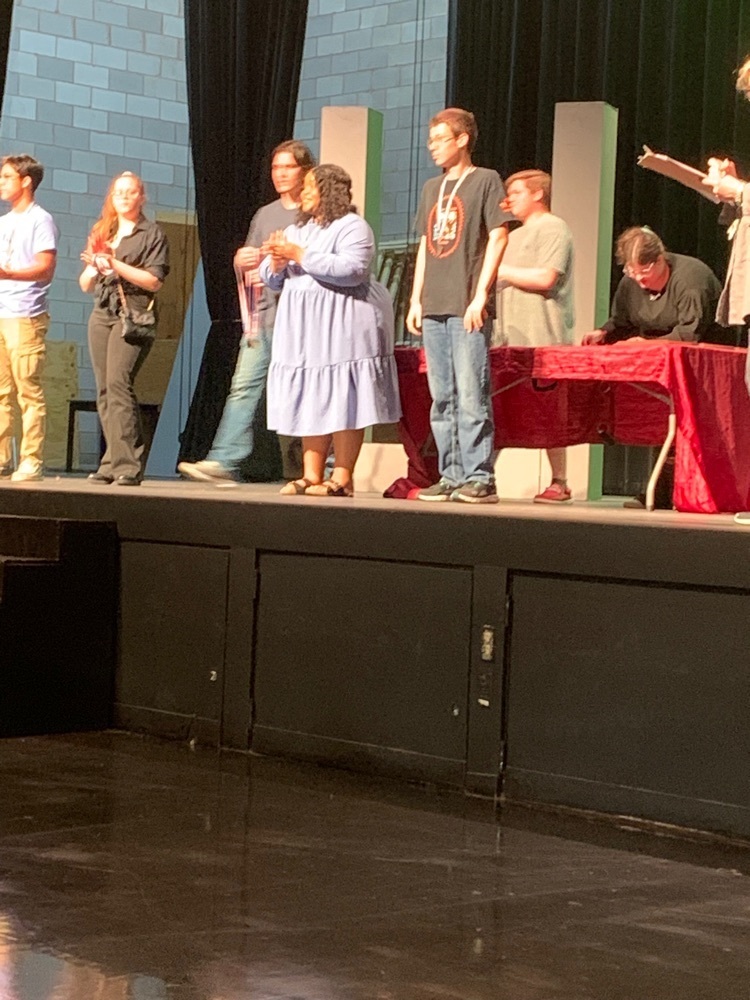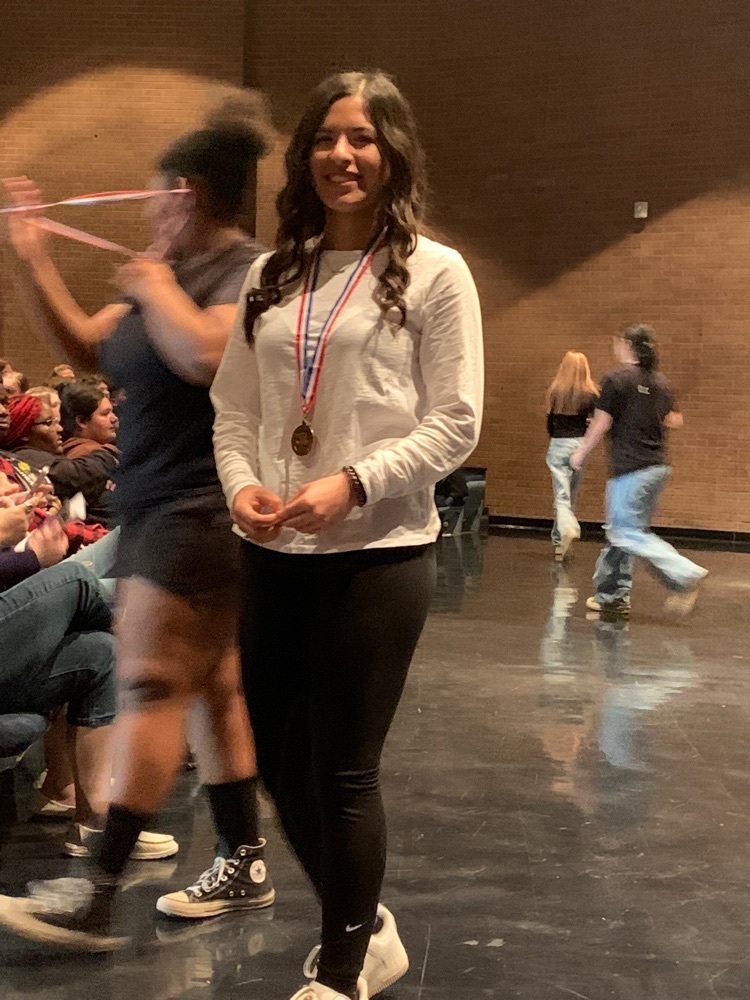 Major shoutout to the Maintenance Team for the new LED lights in our parking lots. More light, less maintenance, and saving the tax payers money over time. We appreciate your work!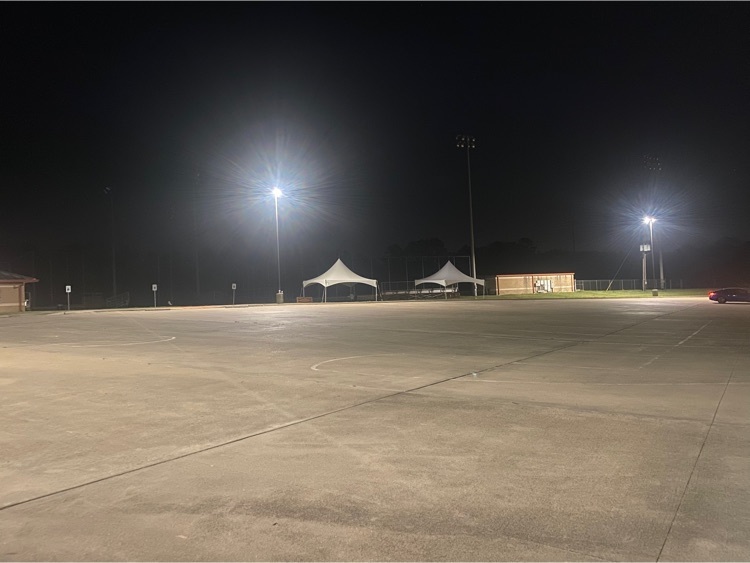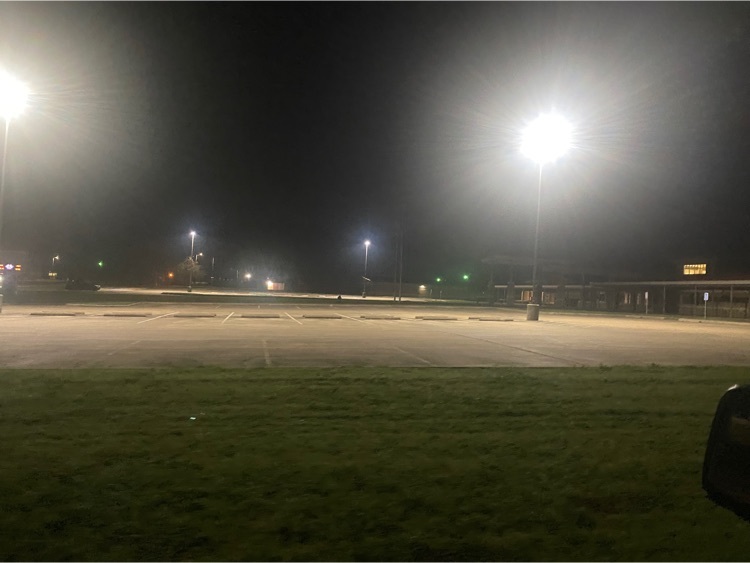 Way to Go, Tigers!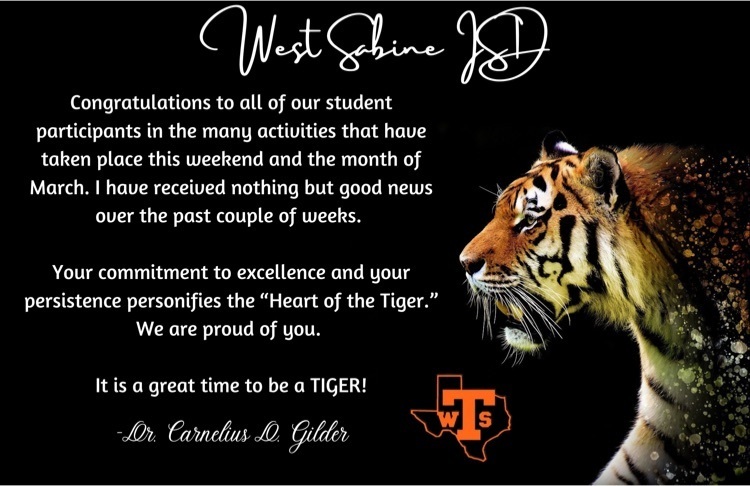 The CTE Department is grateful to the Sabine County Hospital for hosting our nursing students today. The SCH staff was very gracious and hospitable. Thank you for helping our kids shine! Sabine County is blessed. #tigernursesrock #CTE #credibility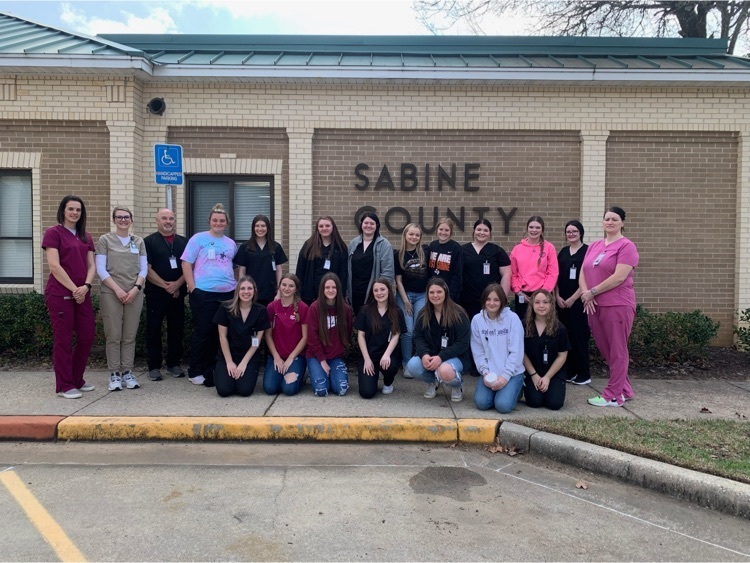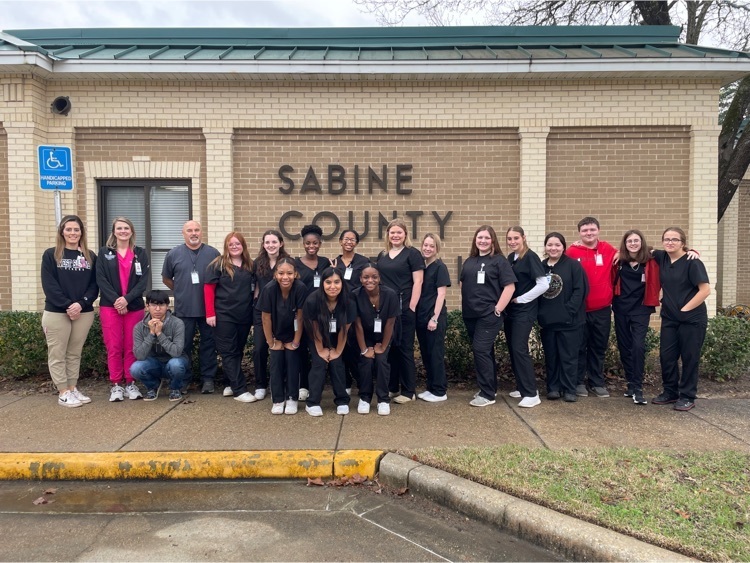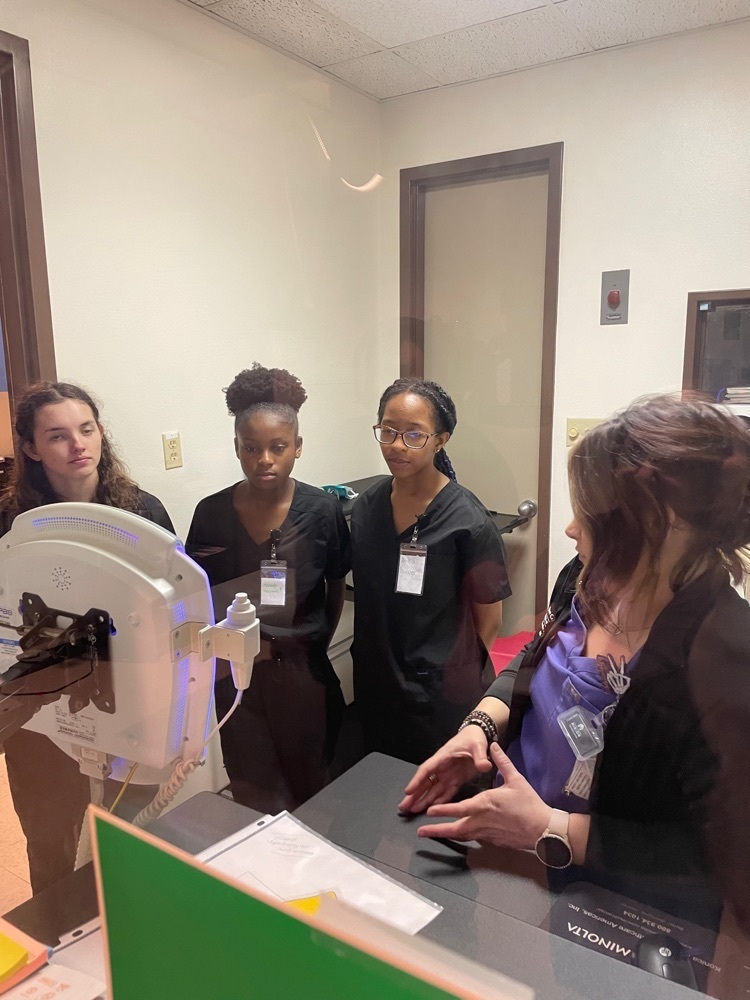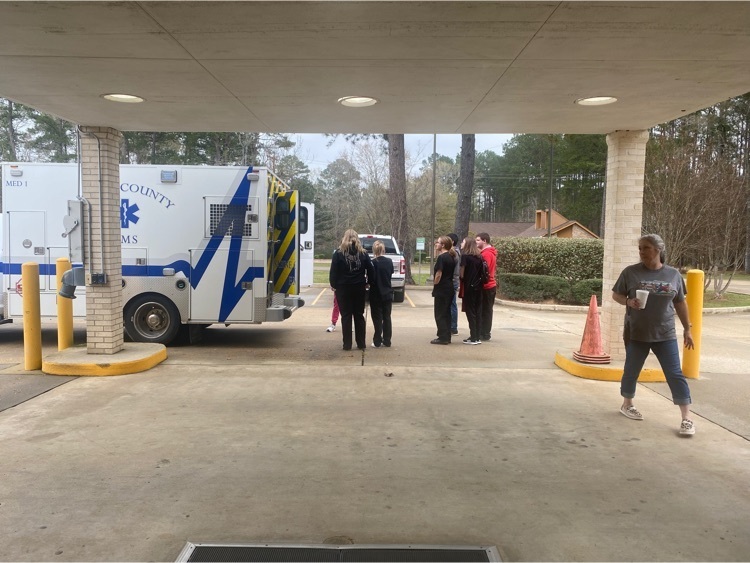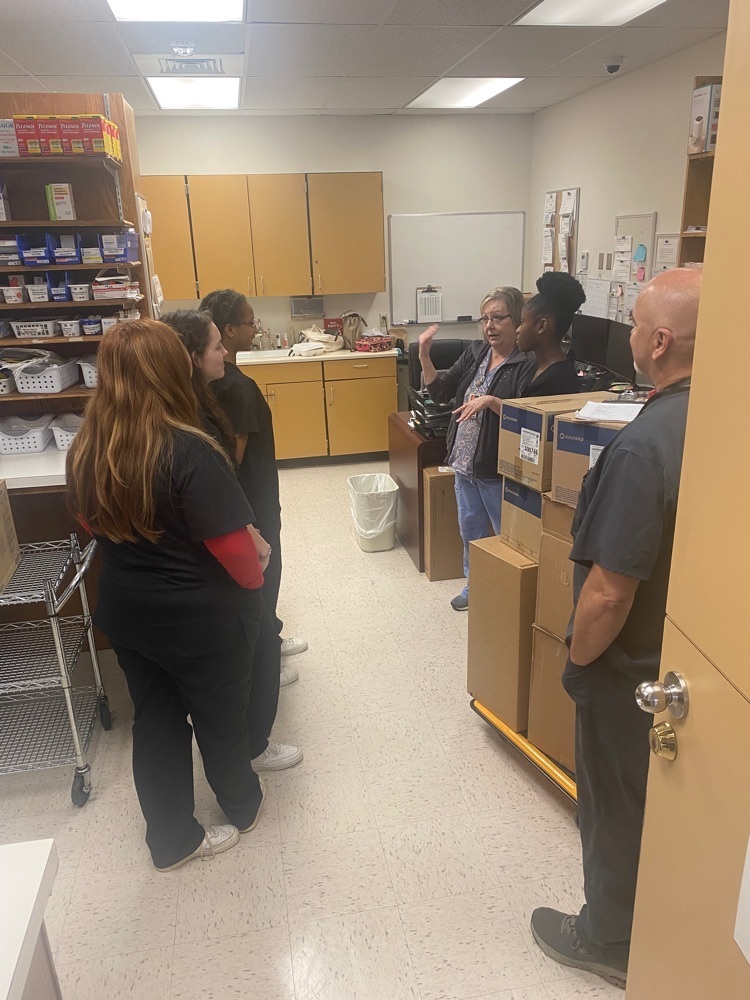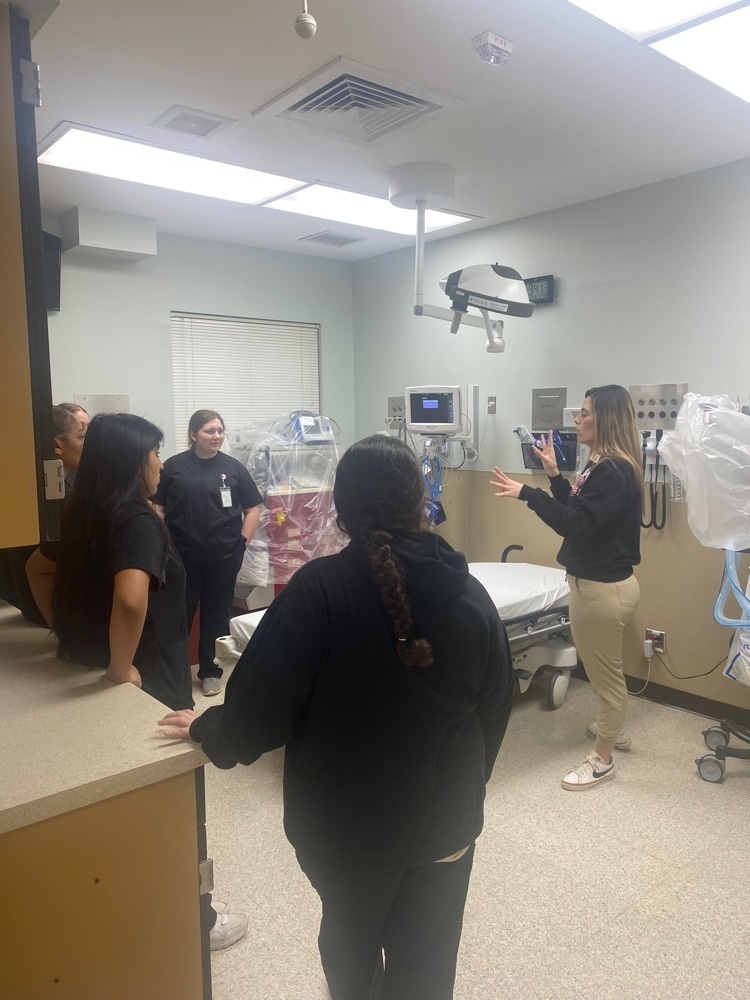 It's that time of year again! Please join us for our annual Health & Wellness Night! It gets bigger and better every year! Please share this information with friends, family, and community members.🧡🤍🖤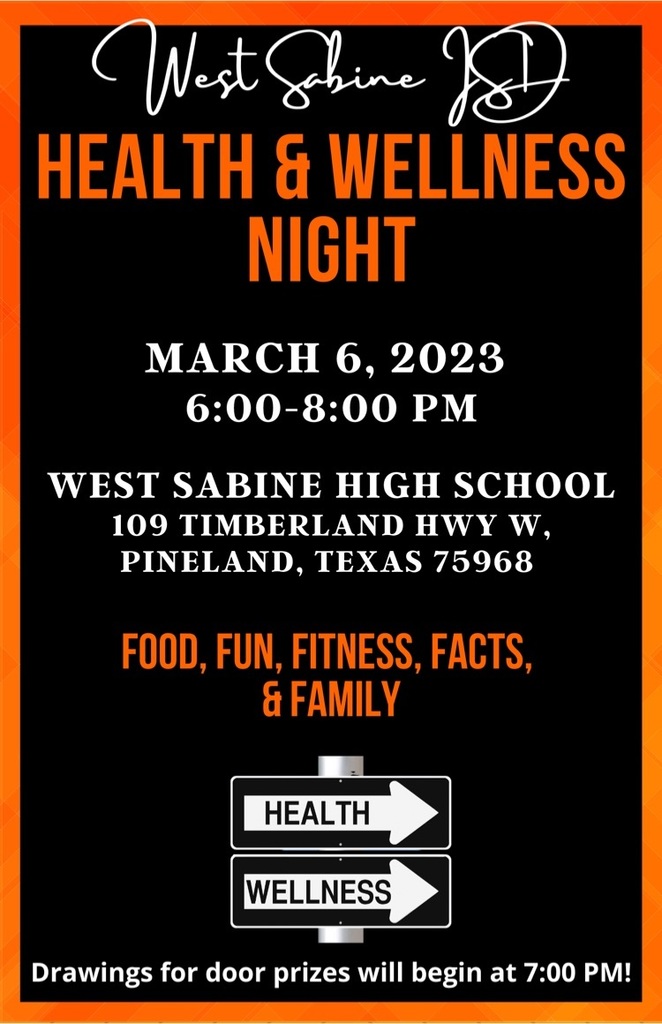 Seniors! Please see the Google Classroom for a scholarship application that is due really soon.

Fourth Grade Math Stations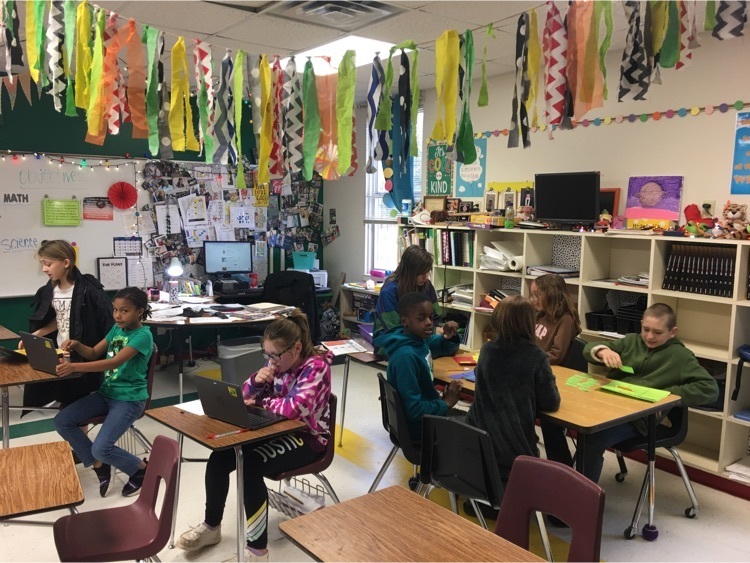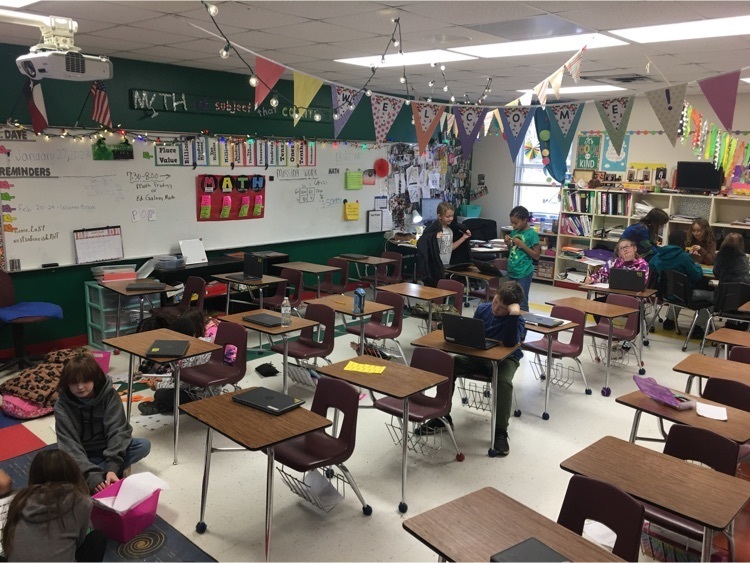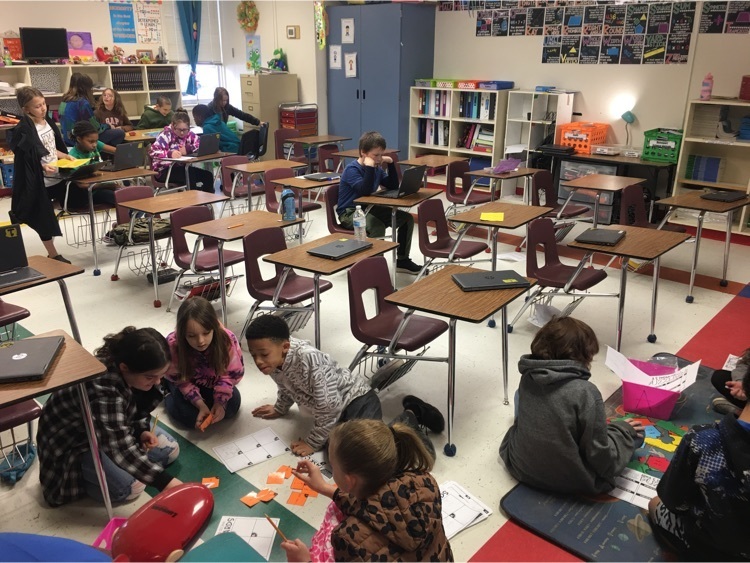 Weather Update: 1/24/2023 @ 11:13am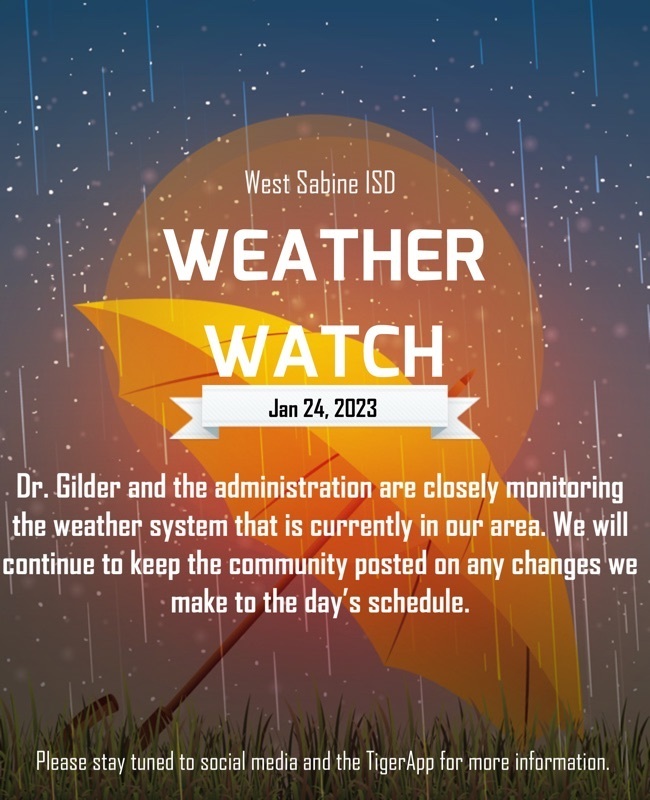 We are happy to announce that our Varsity Cheer Squad has made it to the FINALS!!!!!!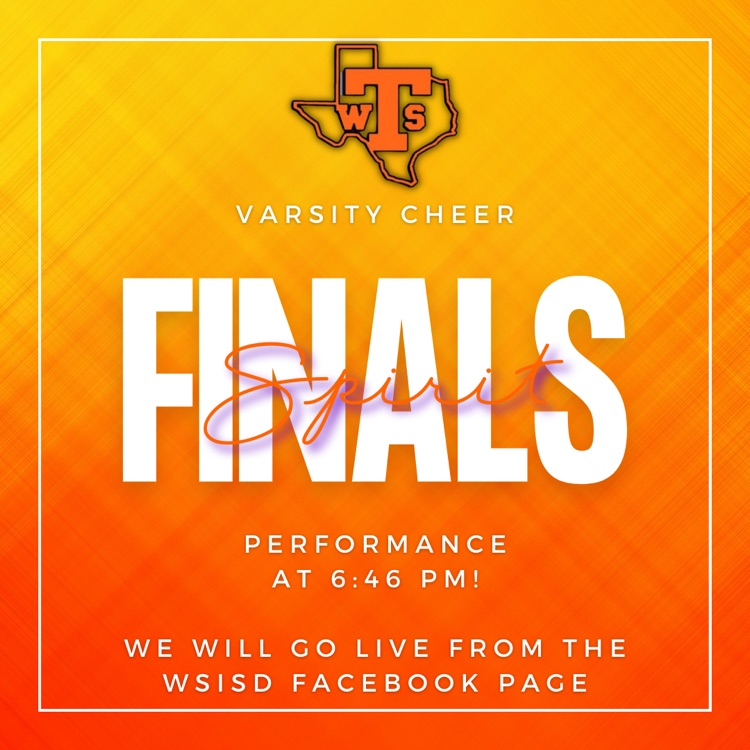 We would like to extend a very special thank you to our friends and family in San Augustine. Thank you for your school color day, the special treats, the cards and poster that you have sent. Your kindness is most appreciated. 🐺 ♥️🧡🐅