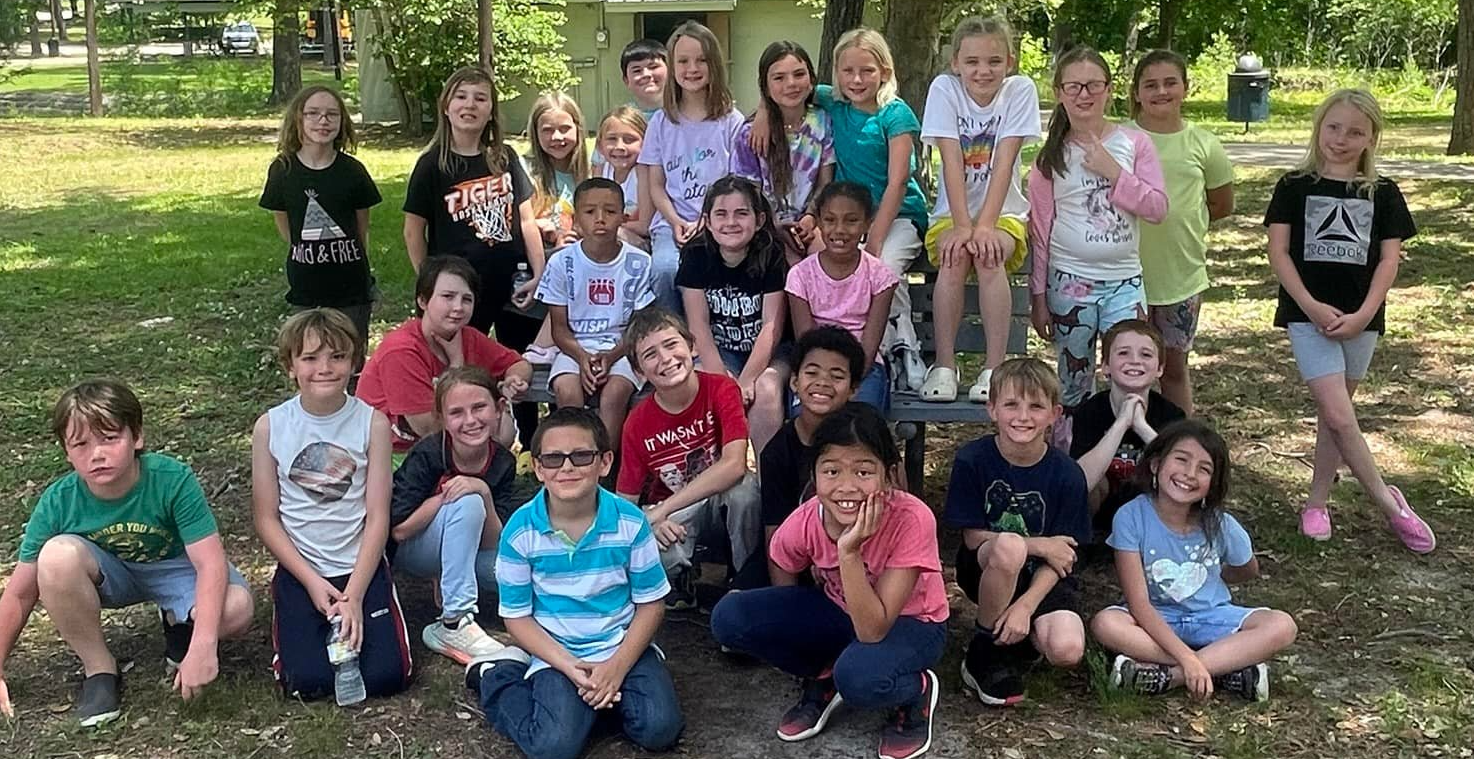 General Information
Qualifications:
Applicants must be 21 years of age or older to be considered to substitute at the Middle School or High School level. Applicants between the ages of 18 and 21 may be considered for elementary school level. All applicants must meet these additional qualifications:
* High school diploma or the equivalent.
* Bachelor's Degree, prioritized.
* Texas Educator Certification, prioritized.
Dress Code for substitutes is the same as the professional dress code for employees.
Pay scale is as follows:
Bachelor Degree/SBEC Certified - $90.00 per day

Bachelor's Degree (any field)- $80.00 per day

High School Diploma or Equivalent - $70.00 per day
Long-term Substitution (4 or more consecutive weeks) adjusted pay rate based on length of assignment.
One half day worked is one half day pay
See payroll schedule in the for dates of payment. Questions concerning salary should be directed to Sherry Boyett at 409-845-2655.
JOIN THE TIGER TEAM AS A SUBSTITUTE TEACHER!