West Sabine ISD Nursing and Health Department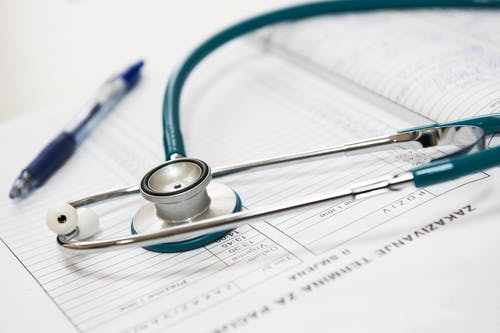 Health Services Department
"Students must be healthy to be educated & educated to be healthy!"
COVID-19 Updates!
https://www.cdc.gov/coronavirus/2019-ncov/index.html
Bacterial Meningitis:
In the 86th Legislature, HB 3884 required DSHS to create procedures for school districts to provide information relating to bacterial meningitis to students and parents. DSHS shall prescribe the form and content of the information. School districts should provide the information below on the district website or provide a link to this page on the district website.
Contact:
Shelby Lowe, RN District Nurse Shelby.Lowe@westsabineisd.net West Sabine High School (409)-584-2525
Jasmine Blake, LVN Jasmine.Blake@westsabineisd.net West Sabine Elementary School
(409) 584-2205
Karen Evans, Nurse Aide Karen.Evans@westsabineisd.net West Sabine High School (409) 584-2525