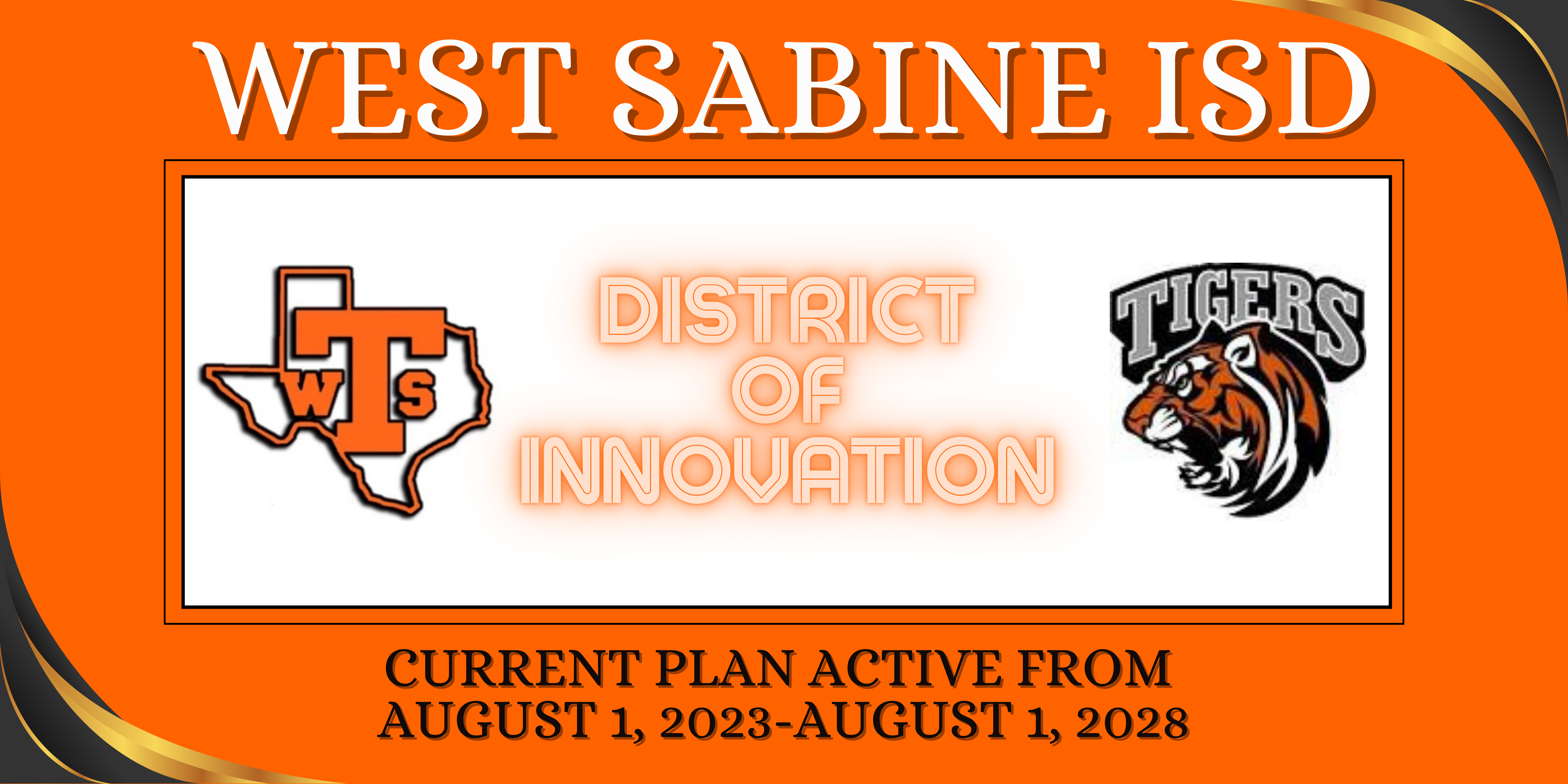 During the 84th Texas Legislative Session in Spring 2015, House Bill 1842 was passed. House Bill 1842 provided the opportunity for Texas public school districts to pursue the designation of District of Innovation. This allows local school districts to obtain exemptions from certain provisions of the Texas Education Code to afford more flexibility and local control for innovative programming. This legislature afforded school districts the opportunity to seek the designation: District of Innovation.
Districts of Innovation may be exempt from a myriad of state statutes and will have:
Greater control as the decision maker over the educational and instructional model for students;

Increased freedom and flexibility, with accountability, relative to state mandates that govern educational programming; and

Empowerment to innovate and think differently
Districts are not exempt from statutes including curriculum, graduation requirements, academic and financial accountability.
In order to be qualified for the designation as a District of Innovation, a school district's most recent academic performance rating must at least be acceptable.
Purpose:
The purpose of this local innovation plan is to delineate and articulate the approaches undertaken by the West Sabine Independent School District to increase innovation. Intentionally, the WSISD Local Intervention Committee evaluated and isolated opportunities that would allow the District to persist in pursuit of unparalleled results through flexibility and greater local control. This increased flexibility and local control is provided to Texas public schools through realizing the designation as a District of Innovation.
Term:
The West Sabine ISD Local Innovation Plan will begin in the 2023-24 (August 1) school year and continue until the conclusion of the 2027-2028 (August 1) school year.